IRS's Top Scam Alert: Fraudulent IRS Calls and the Easy Solution: Hang Up or Ignore the Message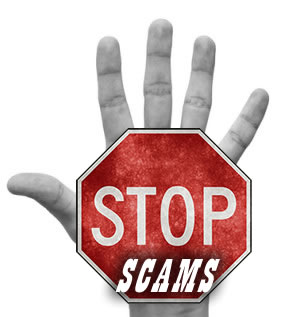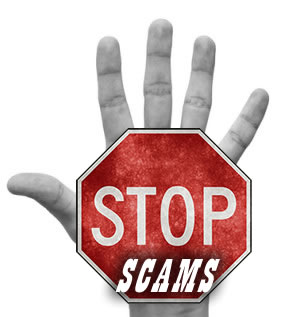 Precious few things in modern-day life are easy. Everything from big, weighty questions about where to live and what career to pursue all the way down to seemingly mundane matters like choosing a restaurant for dinner can contain a minefield of unanticipated complications and dilemmas (is there gluten on the menu?). But here's a question nobody should have to think about for a millisecond before answering. If someone calls you and says they are from the Internal Revenue Service (IRS) and claims you owe taxes that need to be paid immediately using a prepaid debit card, hang up.
If they call back and demand payment using even more threatening language – like warning you that you face jail time or the loss of a driver's license – hang up again. And again. And again, until they stop calling you. This is a top 2015 IRS scam alert and consumers are advised to be on their guard.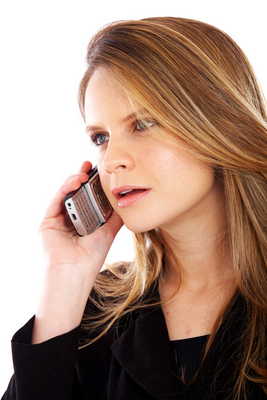 If you consistently hang up or ignore ominous messages on your voicemail, the calls will eventually stop. That's because the calls come not from the IRS, but from criminals who are only interested in scamming you out of your money. Sadly, there's a good chance that many of you have already been on the receiving end of one of these scams. Newspaper reports from around the country detail how pervasive these fraudsters have become.
In fact, the problem has gotten so bad that the IRS put phone scams at the very top of its 2015 list of "Dirty Dozen" Tax Scams. "These telephone scams are being seen in every part of the country, and we urge people not to be deceived by these threatening phone calls," IRS Commissioner John Koskinen said on the agency's website. "We have formal processes in place for people with tax issues. The IRS respects taxpayer rights, and these angry, shake-down calls are not how we do business."
Unfortunately, the IRS estimates that 3,000 victims have lost a total of $15.6 million due to these scams since 2013 – an average of $5,000 per victim. Additionally, between 9,000 and 12,000 people each week file a complaint about the harassment each week. To avoid becoming one of those statistics, here are a few important things to know:
Not only will the IRS never calls you and demand money, the agency typically corresponds with taxpayers via regular mail.
If you think you might owe taxes, or know that you do, it's best for you to initiate a call to the IRS. The best number to dial is 1-800-829-1040.
If you want to report a harassing phone call, contact the Treasury Inspector General for Tax Administration at 1-800-366-4484 or www.tigta.gov.
Most of all, remember the cardinal rule if you happen to pick up a call from someone claiming to be from the IRS and demanding money: Hang up.
From the Editor: If you have had experience with these types of calls or similar scam calls, let us know in the comments below. If you like this article and feel it is helpful, please share it on Facebook, Twitter, Google+, LinkedIn or any other site you frequent. Our goal is to help you save money whether in saving on purchases, card selection or avoiding unscrupulous ripoffs.
Helpful Links
Here are some of links to other articles on the site related to helping you avoid scams.
Avoid Debt Collection Scams: The Wrong (And Right) Way to Use a Prepaid Card for Paying Debt Collectors
Tips from the Better Business Bureau: How to Avoid Credit Repair Scams
New FBI Prepaid Card Scam – Alert By Better Business Bureau