Tips from the Better Business Bureau: How to Avoid Credit Repair Scams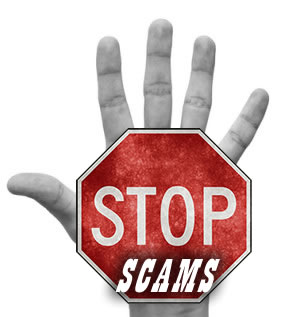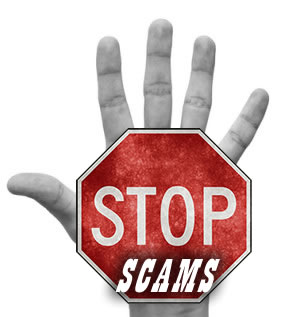 If you're like millions of other Americans, you likely began 2015 with a handful of resolutions to improve your physical or financial health. Unfortunately, there are all too many predatory companies and scam artists who want to turn your commitment to better yourself into a quick profit for themselves. And just as you should steer clear of anyone shilling for a diet that has you eating only foods of a particular color, so too should you know how to avoid credit repair scams.
That is one of the New Year messages from Better Business Bureau (BBB) chapters from Illinois to Louisiana. As the BBB notes, the credit repair scams promise a quick-fix for the sort of credit woes that prevent people from either obtaining a mortgage or a car loan or instead compel them to pay a high interest rate for those loans. In exchange, these local and national companies vowing to provide a clean bill of credit health charge upfront fees as high as $250 – and sometimes follow those up with additional monthly charges as well.
How to avoid credit repair scams
As the BBB makes clear, these credit repair scams do nothing more than make already financially vulnerable people's situations even worse. "No one can make bad credit scores simply disappear," says a BBB statement. "After consumers pay these companies hundreds or even thousands of dollars in upfront fees, frequently these companies do nothing to improve your credit report and many simply vanish with your money."
In fact, the Federal Trade Commission (FTC) lists the many signs of a credit repair scam that consumers should watch out for. At the top of the list is a request by so-called credit repair companies that you pay them before they will do any work on your behalf. This is illegal. Other signs of a credit repair scam include being told not to directly contact the credit reporting companies – including Experian, TransUnion and Equifax – that maintain credit reports and calculate credit scores. The FTC also advises avoiding any company that urges you to dispute information included in your credit report that you know is correct or tells you to provide false information on a credit application.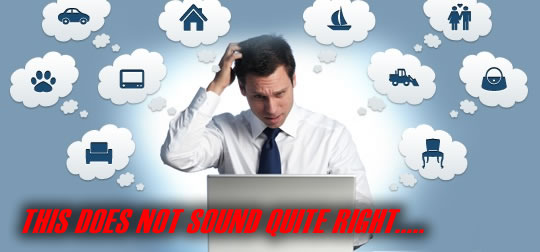 Things to Watch out for:
Free Things You Can Do to Improve Your Credit:

 Company asks you to pay up front before any work is done
Being told not to directly contact the credit reporting companies: Experian, TransUnion and Equifax
Urges you to dispute information in your credit report
Tells you to provide false information on a credit application

Create a personal debt repayment plan and stick to it
Take advantage of the legal right to access and check your credit report for free once per year – go to www.annualcreditreport.com or call 

1-877-322-8228 – you can get a copy of your report from each of the three reporting companies

Dispute any errors you find on your credit report
Truth is, improving credit doesn't happen in a hurry. Instead, the BBB suggests devising a personal debt repayment plan and sticking to it and taking advantage of the legal right to access and check your credit report for free once every year. If you come across errors that are harming your credit, take the time to dispute them. "If your credit is less than golden, there are steps you can take to repair it on your own, at no cost," says the FTC. "Only time and a personal debt repayment plan will improve your credit."