New FBI Prepaid Card Scam – Alert By Better Business Bureau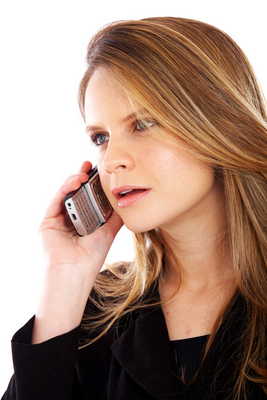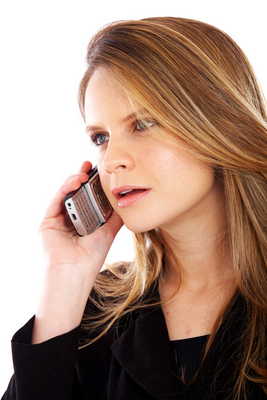 Criminals have certainly been hard at work lately. As anybody who has picked up a newspaper or logged onto the Internet recently knows, retail giant Target and tens of millions of its customers were the victims of a holiday season heist of payment and other personal information. And on January 17th, the Better Business Bureau issued an alert about a new FBI prepaid card scam.
According to the announcement from the Council of Better Business Bureaus (BBB), this most recent thievery attempt involves a phone call from someone claiming to be an agent from the Federal Bureau of Investigations (FBI). The caller impersonating an FBI agent follows a familiar script, according to the BBB. "You answer the phone. The caller ID says "Federal Investigations," and the person on the other line claims to be an FBI agent. He or she says the FBI is monitoring your online activity, and they know you have an overdue payday loan."
From there, the BBB says a caller will demand that whoever answered the phone pay the alleged debt off instantly via a prepaid debit card or wire transfer. If someone fails to do so, the supposed FBI agent will threaten legal action and jail, an especially unnerving threat because the caller often has personal information such as a social security number, address and place of work.
No matter how persuasive someone may sound on the phone, the BBB says to never agree to pay anything. "Despite the threats, these "FBI agents" don't have power over you," reads the BBB's alert. "Don't give in and pay money you don't owe; it's likely scammers will just be back for more."
To help consumers avoid becoming victim to these scams, the BBB suggests taking the following steps. First, hang up and don't call the number back. "It is temping to get the last word, but you may end up giving scammers information they can use later." After hanging up the phone, the BBB suggests contacting the local police department to report the impersonation of a law enforcement officer.
Additionally, the BBB points out that caller ID spoofing is easy so don't be fooled by what appears to be a legitimate institution. If you do stay on the line with the caller, ask him or her for an official validation notice of the debt. "Debt collectors are required by law to provide the information in writing. The notice must include the amount of the debt, the name of the creditor and a statement of your rights under the Fair Debt Collection Practices Act," reads the statement. "If the self-proclaimed collector won't provide the information, hang up."