Green Dot Fights Scammers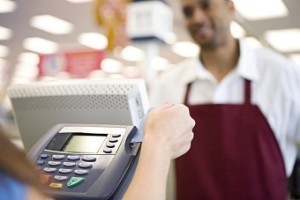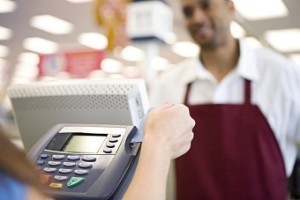 It seemed like a genuine family emergency. When an 81-year-old Cincinnati resident named Roger answered his phone last December he thought he was talking to his grandson, who told the elderly man that he was in big trouble. The caller told Roger that he had been arrested for speeding and drug possession and needed $7,000 so he could post bail. Being a devoted grandfather, Roger quickly put the money on a prepaid debit card and gave the account number to someone he thought was a police officer.
The only problem: Roger reached his real grandson on his cell phone and realized that he had been swindled. Roger's tale (he insisted on anonymity for fear of being targeted by other criminals) was one of the stories' victims of so-called "grandparent scams" told to members of the US Senate's Special Committee on Aging on July 16. By no means is Roger alone. According to the Federal Trade Commission (FTC), Americans were cheated out of $73 million by imposter scams, a number the government believes is far below the actual cost of all of this type of crime.
Although the hearing was designed to highlight the impact these crimes have on the elderly, it also resulted in some genuine action. In its own written testimony before the committee, Green Dot Corporation, one of the leading suppliers of prepaid debit cards, announced that it would eliminate the MoneyPak PIN, which allowed money to be added to an account to take place via phone. Instead, Green Dot, which issues the Walmart MoneyCard, will now only allow cardholders to reload their accounts with cash in person – a method known as "swipe reloading."
It's a change Green Dot insists will make it harder for criminals to commit fraud. "Without the MoneyPak PIN, the scammer will have no method of instructing a senior to buy a product and no method of redeeming any associated PIN number," Green Dot said in its testimony. The company says the MoneyPak PIN has already been removed from all Walmarts and it expects it will be eliminated from all retailers by early 2015.