Prepaid Debit Card Scams Proliferate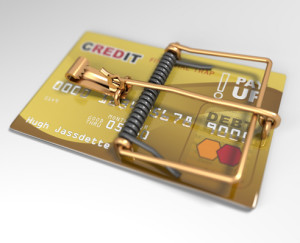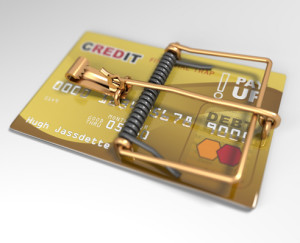 Prepaid debit cards are becoming an increasingly popular tool for criminals.
By Shane Tripcony
Over the summer utility customers from Virginia to Pennsylvania to California have been targeted in a scam that closely resembles one that was reported on recently by The Beach Reporter in Manhattan Beach, California. In an article titled, "Edison warns its customers of utility bill scam," the paper told its readers that Southern California Edison customers have been receiving phone calls from people claiming to be from the utility demanding payment for past-due electricity bills.
The paper reports that the callers threaten Edison customers with having their electricity cut off if they don't make an immediate payment using a prepaid debit card. As of September, Edison says that about 150 businesses and residents had been victimized at an average cost between $800 and $1000.
While popular, the utility scam is not the only type that relies on the use of prepaid debit cards. According to a story in the Arizona Republic, two citizens of Surprise, Arizona were indicted in a $2.5 million income-tax scheme involving prepaid debit cards. According to the charges brought by the U.S. Department of Justice, the alleged perpetrators told victims that they could receive "Obama stimulus money" or "government funding" via a prepaid debit card. In return for that promised government money, victims handed over personal information that was used by the alleged criminals to file false federal income-tax returns. In total, the 18-count indictment by the federal government says that the perpetrators received over $2.5 million in refunds.
A similar scheme also resulted in prison time for a Cincinnati man. According to a report on Cincinnati.com, Dione Howard was sentenced to 12 months and one day in prison and ordered to pay $30,129 to the Internal Revenue Service for his involvement in a crime involving prepaid debit cards. Citing court documents, the report says that Howard purchased 18 names, social security numbers and dates of birth and used them to file false income-tax forms. Howard received a total of $30,129 in fraudulent refunds.
"This unscrupulous defendant thought he had figured out a clever scheme to thwart the IRS and steal from the American taxpayers," the story quoted Kathy Enstrom, special agent in charge, IRS Criminal Investigation in the Cincinnati Field Office as saying. "The IRS has made investigating refund fraud and identity theft a top priority and we will vigorously pursue those who undermine the integrity of the U.S. tax system."