Walmart Card Cash Offers Home For Unwanted Gift Cards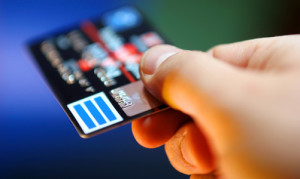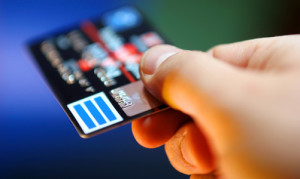 We all know that even Santa Claus misfires from time to time. And the rest of us well-intentioned gift givers are even worse, known for holiday faux-pas such as presenting caffeine averse friends and relatives with a $50 Starbucks gift card. As of Christmas day, though, a program called Walmart Card Cash gives holders of unwanted gift cards from over 200 retailers a chance to exchange them for a Walmart e-gift card that can be used both in stores and online.
Here's how it works. Visitors to the Walmart Card Cash website can view a list of the cards that the world's biggest retailer is willing to swap for one of its own gift cards. It includes a who's-who of the nation's best known brands, such as airlines like Jet Blue, American and Southwest as well as restaurants like Taco Bell and Olive Garden and even other large retailers like Target. After you select the type of gift card and enter the card's balance, you receive an instant offer of how much store credit Walmart will give to exchange the card.
Although the site boasts that consumers can get up to 97 percent of the face value of the card, most exchange offers are not that generous. For instance, a $200 Home Depot gift card will fetch $172.20 while a Target card of the same amount brings in $193.20.
Walmart Card Cash is a partnership with the discount gift card marketplace CardCash.com and is in a test phase, meaning that it will be available for the first few weeks of 2015, and possibly longer if the response is strong. According to an article in Kiplinger, the payout rate offered by Walmart Card Cash is more generous than other gift card exchange sites like GiftcardZen.com and Cardpool.com, though those sites offer cash to people redeeming their unwanted cards while Walmart provides store credit.
Still, for those who want to salvage that holiday present that is more a token of goodwill than it is useful may find Walmart Card Cash to be a gift in and of itself.