TD Bank's New Prepaid Card For Teens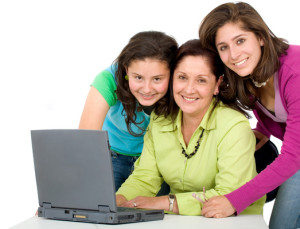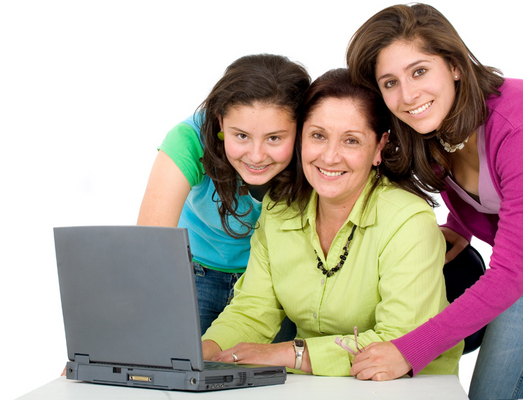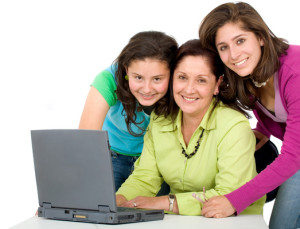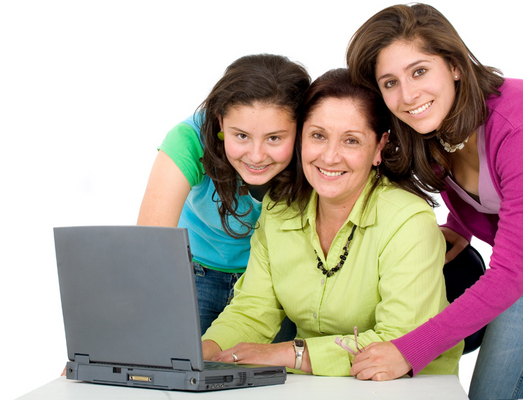 If one of your New Year's resolutions was to teach your teenager how to better manage money, TD Bank wants to help. On January 15th, TD Bank, one of the ten largest banks in the U.S., announced the release of the Visa TD Go Card, its first foray into the prepaid debit card market. TD Bank's new prepaid card is aimed at helping parents teach their teenagers how to spend money wisely, albeit in a way that offers a sturdy safety net. "The development of smart spending habits is a journey and many parents want to offer teens a gradual path to increasing fiscal freedom," says Tami Farrow, Senior Vice President and head of retail deposit payments for TD Bank. "With the launch of the TD Go Card, TD Bank is offering parents a convenient and safe environment to get money to their teens and an easy way to monitor spending."
Here's how the TD Bank prepaid card works. Parents can purchase the TD Bank Go Card online and fund it initially with a minimum of $20 and a maximum of $1,000. Once the card is activated, parents have the ability to monitor how their child uses the card online and can also receive text and email alerts account balances, transactions and so-called "adult-oriented" purchases.
The TD Bank Go Card is by no means the first to market itself as a learning tool. Companies like SpendSmart offer prepaid cards designed with many of the same features as TD Bank's new prepaid card. More infamously, celebrities like Justin Beiber have attached their names to prepaid debit cards meant to attract teens.
One thing parents and teens who opt to get a TD Go Card might learn is that using a prepaid debit card can sometimes be pricey. Depending on how a teen uses the card, the fees it charges can add up. Besides a $4.95 charge for purchasing the card initially, there's a $1.00 charge to load it using either a debit or credit card (direct deposit is free). Withdrawals from a TD Bank ATM are free, although taking money out of a non-TD Bank ATM costs $3.00, as does a balance inquiry at a non-TD ATM. Requesting a paper account statement runs $5.00 and there is a $2.50 charge if the card is not used for 12 months.