Prepaid Card Popularity Continues To Rise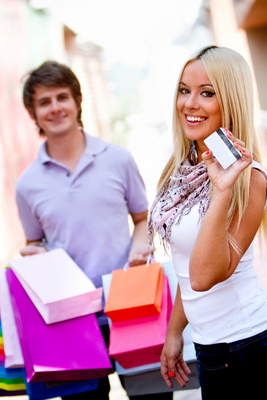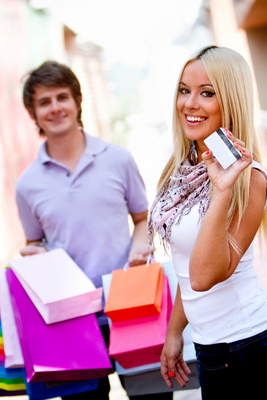 The meteoric rise in prepaid card popularity is continuing. According to a recent statement by Fitch Ratings, a Chicago-based rating agency, the use of prepaid cards is also likely to continue well into the future, fueled by changing consumer behaviors and banking industry dynamics that have made debit cards less appealing.
Fitch says the combined factors of the increasing popularity of gift cards and a desire by consumers to get away from traditional forms of payment – like credit cards and debit cards – in the aftermath of the recession helps explain the booming prepaid card popularity. According to data from the Federal Reserve, between 2009 and 2012 prepaid card transactions grew by 33.5 percent annually. The total number of prepaid transactions reached 3.1 billion in 2012, which was 1.8 billion more than just three years earlier.
Other factors beyond recession-shocked consumers are at work here, says Fitch. One element driving consumer acceptance of prepaid cards is an overall improvement in the quality of the cards available. Long geared only to people who could not get bank accounts or credit cards, prepaid cards earned a deserved reputation as fee-laden, consumer-unfriendly choices of last resort. But increasing interest on the part of mainstream U.S. consumers has led to large financial companies entering the market offering low-fee, easy-to-use cards.
As an example, Fitch cites the October 2012 launch of Bluebird, a card launched by American Express and Walmart. Recently, American Express reported that $2 billion has been loaded to Bluebird accounts since the card was first offered. In 2013, fully 39 percent of the money deposited to Bluebird accounts came via direct deposit.
Another factor in the rise of prepaid cards, says Fitch, are regulations that have made debit cards less appealing. In particular, the ratings agency notes that the Durbin Amendment, restricted the amount of money banks could charge for debit card transactions. With a large chunk of revenue off the table, banks have made changes to checking accounts, including introducing new fees and canceling rewards programs. The result, says Fitch, has been a continuing consumer shift to low-fee prepaid cards.