Google Launches Prepaid Card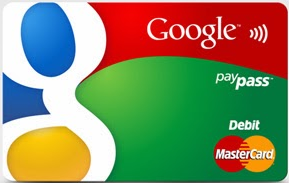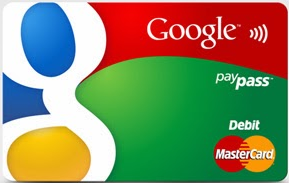 Google Inc. decided that the run-up to the holiday shopping season was the right time to announce its entrance into the prepaid debit card industry. On November 20 the search engine company declared – via blog post, of course, and with typical irreverence – the availability of its Google Wallet Card.
"Your roommate finally paid you back for dinner through Google Wallet, and you want to use that money right away to pay for groceries this week. Now, you can use the new Google Wallet Card to spend the money instantly, either by purchasing in stores or by withdrawing cash at ATMs," reads the blog. As the company's announcement indicates, the new prepaid debit card offering from Google is both similar and somewhat different from other cards already on the market, which are now available from financial heavyweights like American Express and Chase as well as groups like the Occupy Wall Street Movement.
Like so many other prepaid debit cards, the Google Wallet Card allows users to make purchases anywhere MasterCard is accepted. In addition, the card also makes it possible for cardholders to withdraw cash from ATMs. But there are also significant differences with the Google Wallet Card. As its name indicates, the Google prepaid debit card is linked to Google Wallet accounts. Google Wallet is a smartphone app linked to a consumer's credit card or bank account that allows users to pay for items using their phone (if a retailer accepts Google Wallet, that is).
The new Google Wallet Card, which is available for use only in the U.S., can be loaded with money either from a Google Wallet account or from bank and credit card accounts. There are other differences that make the Google prepaid debit card stand out. Importantly, there is a notable lack of fees. Google does not charge anything to people for obtaining the card initially nor does it levy fees annually or monthly. The Google card also provides instant notifications delivered straight to a cardholder's phone whenever a purchase is made.
Perhaps more controversially, information about purchases made using the Google Wallet Card will be tracked. According to an article in Reuters, the company will collect information on goods purchased with the card, the amount paid and the name and address of the seller. That information will then be included in profiles Google creates for advertisers interested in better targeting their pitches.