Report: African-American and Latino Credit Card Interest Rates Are Higher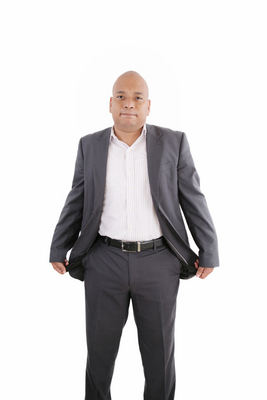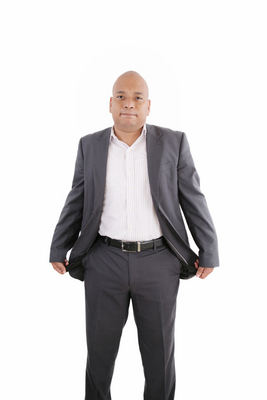 A new report shows that African-Americans and Latinos pay higher interest rates on their credit card debt than white consumers. According to the research conducted by the National Association for the Advancement of Colored People (NAACP) and the think tank, Demos, Latinos pay an average annual percentage rate (APR) of 17.9 percent.
By contrast, African-Americans pay an APR of 17.7 percent while white credit card customers pay a 15.8 percent APR. Although the differences seem stark, the report's authors caution that the gulf between interest rates paid by consumers of different races is within the study's margin of error and could be statistically insignificant.
Higher African-American and Latino credit card interest rates are not the only topic addressed in the report, titled The Challenge of Credit Card Debt for the African-American Middle Class. More generally, the report looks at the use of credit cards as a so-called "plastic safety net," used by families to pay for basic necessities not covered by paychecks. "We find that under difficult economic conditions many African-American families rely on credit cards to make ends meet or invest in their future – despite paying high interest rates and suffering more negative consequences of debt than other groups," write the report's authors.
Other findings in the report are a mixture of good and bad developments. On the positive side, African-Americans have less credit card debt than in 2008. Six years ago the average balance was $6,671, which is almost $1,000 higher than the $5,784 today. Less positive, however, are the credit scores of African-Americans. According to the report, only 42 percent of those surveyed reported having either "good" or "excellent" credit, compared to 74 percent of white households. Far more than other racial groups, African-Americans reported that errors on their credit report contributed to subpar credit scores.
African-Americans were also more likely to receive calls from bill collectors due to their debt. Over 70 percent of those surveyed reported being called by debt collectors, compared to just 50 percent of white households. As a result of its findings, the research paper's authors suggest a number of policy changes for lawmakers to consider. In particular, the authors urge expanded federal regulations to address problems faced by middle class Americans of all races in the areas of medical debt, financial and bankruptcy regulations and the calculation and use of credit scores.