Walgreen's Launches A Prepaid Card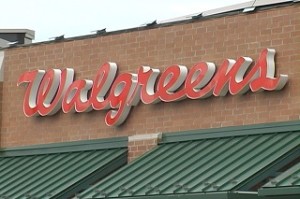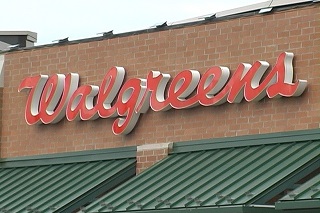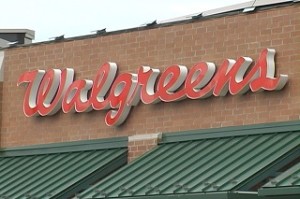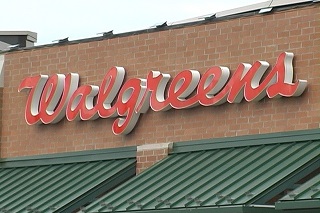 The drugstore chain puts a prepaid debit card at the center of its financial services options
by Shane Tripcony
Walgreen's is already the place millions of Americans head to in order to pick up everything from deodorant to Halloween candy to prescription drugs. Now the nationwide drugstore chain is adding financial services, including a prepaid debit card, to its already lengthy menu of offerings.
On October 7, 2013 the Illinois-based retail giant announced that its new Balance Financial Prepaid MasterCard is available to customers in 250 Walgreen's stores in Detroit, Milwaukee and Nashville. The company also said that the new prepaid debit card will be available nationwide by the end of the year.
In making a foray into the prepaid debit card market, Walgreen's reiterated a reality that has already prompted so many other large banks and financial institutions to unveil their own products. The many Americans lacking traditional bank accounts need an alternative to cash transactions and ultra-high fee check cashing and payday lending services. "Millions of Americans do not have – or want alternatives to – traditional checking accounts and debit cards," says Jason Dubinsky, Walgreen's vice president and treasurer. "For them, Balance Financial will represent safety, convenience, value and rewards. With Balance Financial as our platform, over time we plan to add more features and functionality that give our customers even more powerful financial tools to get, stay and live well."
In other words, the new Walgreen's prepaid debit card is just the start. While Walgreen's is already planning to offer Western Union Money Transfers and bill payment services in 2014, the details around the features of its prepaid debit card have already been set. Notably, the card will allow for no-fee ATM withdrawals for cardholders at most of the 8,000-plus Walgreen's and Duane Reade stores nationwide. Balance Financial customers will also be able to check their account balance, move funds and view previous transactions on a website, mobile app or even at in-store kiosks. Like many other prepaid debit cards, Balance Financial can be reloaded for free via direct deposit. Also like similar products, the Walgreen's prepaid card comes with a variety of fees, including a $2.95 account activation fee and a $2.95 monthly charge.
Where the new Walgreen's card is somewhat different from its competitors is in how it is synchronized with the store's customer loyalty program. Use of the Balance Financial prepaid card earns points for every dollar a customer spends at Walgreen's. Users of the card can also earn points for in-store reloads and direct deposits, points that can be used for future savings and other benefits. Dan Caplinger, the financial website Motley Fool's Director of Investment Planning, recently wrote that this is the "real genius of the Walgreen's offering" because it encourages customers to stick with the drugstore and make repeat visits. "If it's successful, then you can expect not only Rite Aid and other direct competitors to follow suit but also a broader set of retailers hoping to cash in on the same trend," he says.