Wal-Mart Sues Visa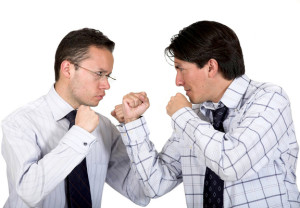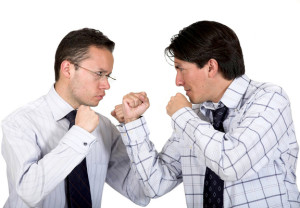 Call it clash of the titans. On March 28th Wal-Mart Stores, the largest retailer in the world, filed suit against Visa, alleging that the credit card company had cost it $5 billion. At issue for Wal-Mart is its charge that Visa conspired with other banks to artificially elevate the so-called "swipe fee" charged to process every credit or debit card transaction. Wal-Mart is seeking a total of $15 billion in damages.
Wal-Mart's lawsuit, which was filed in the US District Court of Western Arkansas, is just the latest chapter in what has been a bitter and protracted feud between two sides who heavily depend on one another. Just a week before Wal-Mart filed its lawsuit, retailers were handed a defeat when the US Appeals Court for the District of Columbia overturned an earlier court decision that required the Federal Reserve to recalculate and lower its 21-cent per transaction cap on swipe fees. The ruling meant that swipe fees would continue to have a 21-cent ceiling.
The ongoing battle over how much banks should be able to charge stores for processing a debit card purchase began after the 2010 passage of the Dodd-Frank Consumer Protection and Wall Street Reform Act. Under the Durbin Amendment of that legislation, the Federal Reserve was tasked with formulating regulations that would result in swipe fees that reflected the actual costs to banks of processing a payment. Initially, the Federal Reserve proposed a cap of 12 cents, though it later revised it upwards to 21 cents. Before the passage of the Durbin Amendment and the Federal Reserve's calculations the average debit card swipe fee was about 45 cents.