Visa Attacks Prepaid Fee Confusion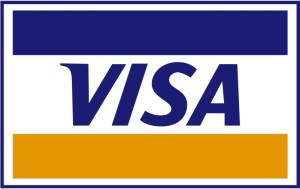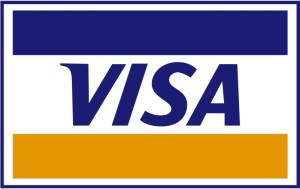 It's getting harder and harder for prepaid card issuers to be sneaky about their fees. Earlier this year the Pew Charitable Trusts issued a report detailing the lack of uniformity when it comes to prepaid fee disclosures and proposed a model disclosure box to make it easy for consumers to compare the fees associated with different products. Soon after that announcement, Chase declared that its Chase Liquid Prepaid Card would adopt Pew's disclosure suggestions.
On June 3rd, Visa decided to weigh in on the prepaid fee disclosure issue. Working in conjunction with Pew and the Center for Financial Services Innovation, Visa announced that it has developed an easily understandable designation for consumers to look for in order to know quickly whether a prepaid card meets certain standards related to fees, disclosure and benefits. Prepaid card issuers that qualify can include a seal on their packaging and marketing materials that indicate their compliance with certain criteria. Think of it as a prepaid version of the "fair trade" sticker that graces coffee packaging.
"We felt it was important to go beyond current requirements in the marketplace and bring transparency to this growing product area," says Ryan McInerney, president of Visa Inc. "This Visa designation will signify a new level of simplicity, protection and opportunity, enabling cardholders to confidently manage their spending every day."
In order to qualify for the Visa designation, prepaid cards must meet a variety of standards such as offering a flat monthly fee that includes all day-to-day uses for the card. In other words, there are a lot of things that prepaid card issuers can't charge for, such as point of service (POS) cash back, in-network ATM transactions, PIN or signature transaction fees and customer service or overdraft fees.
Additionally, qualifying cards must also offer specific consumer protections. Among other things, to receive a seal of approval cards have to include FDIC insurance, dispute resolution rights and Visa's zero liability coverage.
According to Pew's Susan Weinstock, who directs the group's consumer banking initiatives, Visa's move is important. "Visa is taking an important step forward by acknowledging the importance of clear disclosures and consumer protections," she says. "It's particularly encouraging that Visa is not allowing overdrafts on these cards, in light of our research on consumer prepaid card use."