The Debate Over Green Dot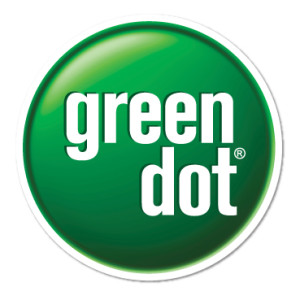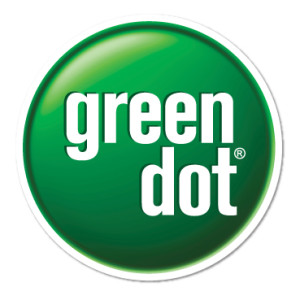 Analysts disagree about how much longtime prepaid debit card supplier Green Dot should worry about new competitors
By Shane Tripcony
Recently, Green Dot Corporation has been a source of debate and disagreement. A longtime issuer of prepaid debit cards, Monrovia, California-based Green Dot, is an established player in the industry, selling Visa and MasterCard branded prepaid cards both online and at tens of thousands of retail locations. In its most recent quarterly earnings report this past July, Green Dot not only declared that both its net income and revenue were 4 percent higher than the year before, but it also raised its full-year guidance.
Not everyone is as rosy about Green Dot's position in the prepaid industry. In mid-October, the company's stock price took a tumble after Janney Capital Markets' analyst, Thomas McCrohan, issued a client note downgrading his rating of Green Dot from "Neutral" to "Sell." McCrohan's dimmed view on Green Dot's fortunes were due to what he saw as stiffening competition from big financial players like American Express. In particular, McCrohan cited the low (or non-existent) reload fees available with cards such as AmEx's Serve and newly introduced cards from retailers like Walgreen's.
In McCrohan's analysis, Green Dot's Wal-Mart MoneyCard, which has a $3 reload fee, doesn't stack up well. "Paying a fee to reload cash onto a card is an irritant to most consumers, and retailers are beginning to turn to zero-fee reloads as a tool to drive foot traffic," McCrohan wrote in his note to clients.
McCrohan's comments about Green Dot came during a stretch in which the company's shares slid to three months' low. Not everyone seems to share McCrohan's dour view on Green Dot. On October 29, Piper Jaffray analyst, Michael Grondahl, elevated his rating of the company from "Neutral" to "Overweight." Grondahl said that the impact of increased competition on Green Dot's business health was being overstated. He also noted that Wal-Mart is not pressuring the company to reduce fees on its card and is instead offering a larger selection of Green Dot cards.
McCrohan, Grondahl and other observers of the quickly expanding prepaid industry will be able to quibble all the more soon. On October 31, Green Dot is set to announce its third quarter financial results.
Shane Tripcony