Bankrate Surveys Prepaid Cards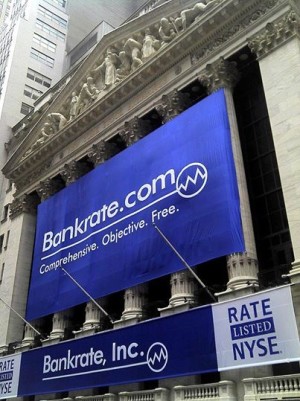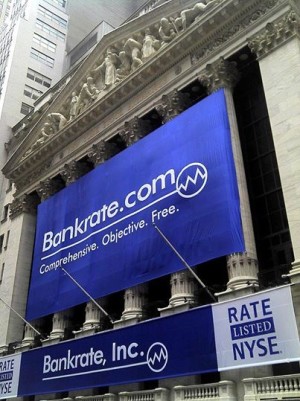 One indication of the mainstreaming of prepaid debit cards is the amount of attention these once fringe financial products are attracting from the media. The most recent example of that is an in-depth survey of the fee structures of 30 prepaid cards by Bankrate.com, a leading personal finance website.
Released on April 7th, Bankrate's analysis of the leading prepaid cards finds a wide range in the types and levels of fees charged. "Not all prepaid cards are created equal," says Greg McBride, the chief financial analyst for Bankrate. "Some have many fees, some have few; some will waive or reduce monthly fees, others won't; some permit free in-network ATM withdrawals, others don't."
Bankrate's evaluation of prepaid cards comes in the wake of research earlier this year by the Pew Charitable Trusts that found that even though prepaid cards are rising in popularity, consumer protections remain limited. Which is one reason why analysis of card fees by the likes of Bankrate is so important in order to arm consumers with the information they need to make smart choices.
Among Bankrate's findings were:
Activation fees are still common, with over 50 percent of the cards surveyed charging between $2.95 and $9.95.
Monthly account fees are hard to avoid. Over 80 percent of the cards examined charged some sort of monthly fee, although a third either don't have one or will waive it if enough money is deposited into an account.
It's best to find a card that has an ATM network. Of those that are affiliated with an ATM network, over 60 percent don't charge for in-network withdrawals. Those that do, charge between $1 and $2.50 per transaction.
Checking your account balance at an ATM is a bad idea. Almost 80 percent of the cards Bankrate looked at charge a fee, as high as $3, for this basic information.
Paying your bills is free. None of the 30 cards Bankrate looked at charged a fee for their bill pay function.
Find another card if yours charges a point of sale fee. These are a rarity now, with only 17 percent charging for PIN transactions and 7 percent for signature purchases.