Study: Post Recession Changed Behaviors and Attitudes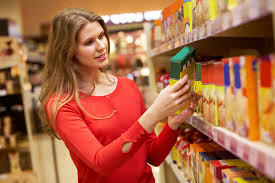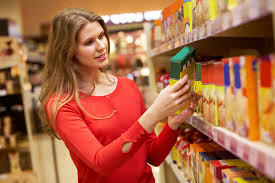 New research by Chase and Aite Group reveals how the worst economic downturn since the Great Depression has affected Americans
by Shane Tripcony
The so-called Great Recession may have officially ended in June of 2009, but its impact has proved to be longer lasting. That is the main finding of a recent study conducted by Aite Group on behalf of Chase Blueprint.
The study's results, released in August, were drawn from interviews of over 1,200 American consumers.  Participants were asked how they have managed their finances since the end of the economic downturn and how their experience during the recession has changed their approach to money management. According to the study's findings, the summer of 2009 was by no means the beginning of rosy economic times for many people. While it's true that the number of respondents who rated their economic health as "excellent" grew from 18 percent in 2010 to 22 percent in 2013, the percentage of those deemed their finances "very poor" also spiked, from seven percent to ten percent.
A sizable chunk of survey respondents also reported losing financial ground since the start of the economic recovery. Among those who declared their financial life either "excellent" or "decent" in 2010, 25 percent said it had deteriorated in subsequent years.
Even though better economic times have not benefited everyone, the study offers proof that many Americans are more in control of their personal finances today. In 2010, only 41 percent of those polled considered themselves financially literate. Today, that number has risen to 55 percent. The biggest improvement was seen in the Generation Y demographic, largely people in their twenties and a segment of the population especially hard hit by the recession. Among that group, there was a 78 percent increase in those who consider themselves financially literate, from 28 percent in 2010 to over 50 percent today.
Improved financial savvy also appears to be translating into better habits. For instance, survey respondents reported saving more money and spending less today than in the past. Additionally, those who have seen their financial health improve since the end of the recession are also far more likely to pay off their credit card bills in full every month than before the downturn. In 2008, only 43 percent of that group would completely erase their credit card debt monthly. Today, that number is closer to 60 percent.