U.S. Government Urges Changes To Student Debit Cards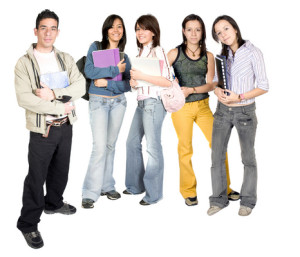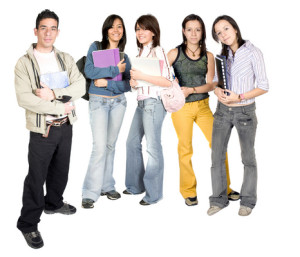 Debit cards and prepaid debit cards available to college students have plenty of room for improvement. That is the overriding conclusion of a recent report issued by the U.S. Government Accountability Office, or GAO, the investigative arm of the U.S. Congress.
The GAO opted to scrutinize student debit cards because the number of universities and colleges that have entered into agreements with financial companies to provide these products has been on the rise recently. According to the GAO report, 852 schools, or about 11 percent of all U.S. universities and colleges, have inked deals to provide debit and prepaid debit cards to students.
Not only have the number of agreements to provide student debit cards been on the rise recently, the GAO says that most of the cards currently available are used by schools to disburse financial aid and other funds. Some schools also utilize student debit cards as a form of identification.
Government investigators cited a number of specific areas where cards could be more student-friendly, including in the realm of fees. Although the GAO discovered that fees associated with student debit and prepaid debit cards were comparable with other available products, there were some exceptions. In particular, some student debit cards levied a fee on students who made purchases using a personal identification number (PIN) instead of a signature. This is a fee most mainstream cards don't impose, note the report's authors.
The GAO report also noted the potential problem of fee-free ATM access for the users of student debit cards. Although officials at nine of the schools surveyed by the GAO didn't highlight any problems with the availability of fee-free campus ATMs, the report says that the lack of any specific guidelines regarding their availability could be problematic. Currently, the Department of Education requires that students receiving federal financial aid via a college card have "convenient access" to ATMs that do not charge fees, although there is no exact definition of what constitutes convenient.
The other major finding by the GAO regarded whether or not schools were encouraging students to obtain a card from a particular provider. In some cases, colleges have been pushing certain student debit cards rather than providing objective information about various products. The GAO report speculates that this may be due to financial incentives schools receive based on how many students sign up. The report also found that contracts between the financial institutions providing student debit cards and the schools were not publicly available.
To counteract what it sees in the current arrangement between schools and debit and prepaid debit card providers, the GAO has several specific recommendations. To improve transparency, it suggests that Congress require that agreements between schools and financial institutions be filed with the Consumer Financial Protection Bureau (CPFB) and be made available to the public. Additionally, the GAO urges the Department of Education to ensure that any school utilizing student debit cards to deliver federal financial aid make available objective information about payment options available to students. Additionally, the GAO suggests the Department of Education better define what "convenient access" to fee-free ATMs means.