Serve from American Express and Chegg Partner to Empower College Students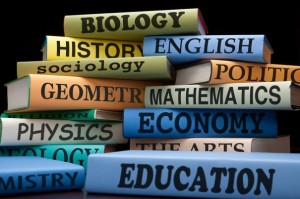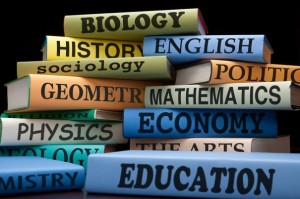 In a recent announcement, Serve from American Express announced its agreement with Chegg, the nation's leading online student hub, to give college students a new way to receive payments for selling textbooks.  Through this agreement, students will not only be able to receive payments through the company's textbook buyback program exclusively through Serve from American Express, but will be empowered with online and mobile financial tools.
"Going to college requires many transitions for students; one of the most important is developing good financial habits ," said Elizabeth Harz, vice president of business development for Chegg.  "We are thrilled to partner with Serve and help students manage their money using a trusted digital account."
Chegg is a college hub which connects students to the tools they need like homework help, course reviews & planners, scholarships, textbook options, eTextbooks and more.  Originally known as the Netflix for college textbooks, Clegg's online persona has evolved into "what Facebook might have become had it remained limited to universities," says Michelle Hummel, CEO of digital marketing agency Web Media Expert.  Students and educators are "looking for something other than Facebook that's more targeted to their needs," she says.
American Express is a global services company, providing customers with access to products, insights and experiences that enrich lives and build business success.  This new partnership provides American Express an authentic connection to this important influential audience of 18 to 24 year olds.  "We are delighted to be working with Chegg and to have the opportunity to extend American Express benefits to students without the hassle of credit checks or hidden fees," said Stefan Happ, senior vice president and general manager of Online and Mobile for American Express.
For more information on this story, visit:  http://about.americanexpress.com/news/pr/2013/serve-chegg-partner-selling-student-textbooks.aspx
For more from this author visit:  Tameka Riley's Author Page