Senate Scrutinizes Campus Cards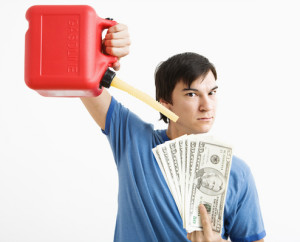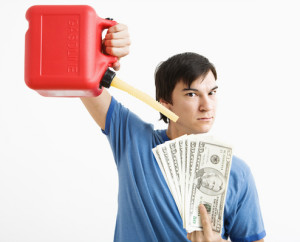 College students may have spent their summer break working or relaxing at the beach, but politicians, banks and consumer advocates have been busy trying to figure out the future of campus-related financial products – better known as campus cards.
At a hearing of the US Senate's Banking Committee on July 31, senators heard a wide variety of opinions about whether or not further regulation is needed to guide partnerships between colleges and large financial institutions. In particular, the issue of the fees associated with students accessing student loan refunds via campus debit cards or prepaid debit cards was a matter of discussion. Currently, many colleges around the nation have signed deals with big banks to offer financial services to students on campus. These products and services often come with a school's logo, as a result of multi-million dollar deals between the colleges and banks.
Christina Lindstrom, an official with the advocacy group US PIRG, testified that campus card arrangements are costly and unnecessary. "Right now students are being hit with high fees that are hard to avoid as they try to access their federal financial aid refunds through campus sponsored bank accounts and prepaid debit cards," she said. Lindstrom went on to say that students at some schools were being charged "steep and unusual" fees to get their federal financial aid, including PIN transaction charges and overdraft fees of $37 and higher. "On the whole these accounts are not necessarily a better deal for students than what they might find through a bank not affiliated with the campus," she testified.
By contrast, Richard Hunt, the president and CEO of the Consumer Bankers Association, told the committee that the relationships forged between banks and colleges have many benefits for students. "Some Consumer Bankers Association members have entered into agreements with institutions of higher education to provide useful services, such as campus ID cards that can be linked, at the option of students, to a standard deposit account," he said. "These financial institutions also provide important services, such as on campus financial literacy programs and assistance with financial aid systems to colleges and universities."
Hunt went on to cite a study by the General Accounting Office (GAO), the research arm of congress, that found that fees associated with college cards were not higher – and often were lower – than those charged by other banks.
The banking committee will continue to consider whether or not to place limits on campus card agreements.
Chris Warren