Say Goodbye to Paper Coupons, Receipts and Loyalty Cards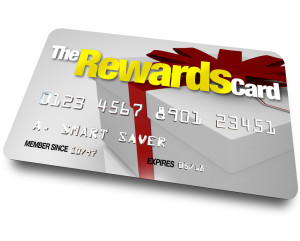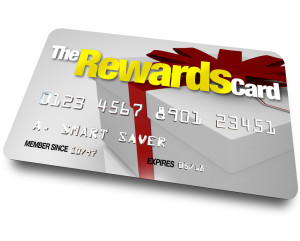 New Partnership Will Allow Coupons, Loyalty and Rewards Programs to be Tracked Directly on Your Debit/Credit Card
The loyalty and rewards solution startup CardSpring has announced its partnership with VeriFone, the point of sale maker.  The partnership will allow CardSpring to integrate its Web service platform into VeriFone's PAYware Connect gateway so developers can create card-linked services for any POS system interfaced with PWC.
So what does this have to do with you and your debit/credit cards?  Developers can now create services linked to credit and debit cards using the CardSpring API, eliminating paper coupons, gift cards, loyalty programs and paper receipts.  Retailers can also leverage existing devices to add loyalty and rewards programs.
CardSpring offers merchants loyalty and rewards programs tied to consumer credit and debit cards.  The implications for mobile commerce are important as CardSpring eliminates the need for paper and cards and keychain tags altogether.  Mobile marketers can now link their promotions to actual purchases at the point of sale instead.
"We are excited to work with VeriFone to help retailers connect with their customers and grow their business through card-linked services," said Eckart Walther, CardSpring's CEO.  "Through this partnership, retailers and third-party developers will be able to leverage VeriFone's industry-leading open payment platform to create a new generation of applications that bring the power and accountability of digital commerce tools to hundreds of millions of retail shoppers."
CardSpring is currently only available through a private beta program, but developers, retailers and financial institutions can request an invitation to access through CardSpring's website.
For more information, visit:  http://www.mobilepaymentstoday.com/article/213971/CardSpring-partners-with-VeriFone-to-tie-loyalty-to-consumers-debit-credit-cards