RushCard creates fund to help prepaid card customers after technical glitch and offers fee free holiday to all customers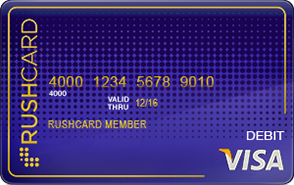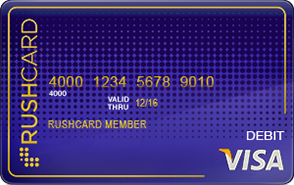 RushCard, the prepaid debit card launched by hip-hop mogul Russell Simmons has created a multi-million dollar fund to help prepaid card customers after the technical problems left hundreds of thousands of people without access to their money for up to two weeks in October.
The company said last Thursday that RushCard customers who can show they incurred late fees, lost a deposit on an apartment or any other such financial problem as a result of the RushCard issues will be compensated.
Russell Simmons said in an exclusive interview with the Associated Press, "This whole thing has been devastating to them, and we want to make sure they are made whole."
Simmons has been giving money out of his own pocket to help those in financial distress and this effort makes this a more formal process.  RushCard has yet to lay out a timetable for when the fund will be implemented or what criteria or documentation will be required to get repaid.
Current estimates predict that the fund will eventually deliver up to tens of millions of dollars to impacted cardholders.  The company has also issued a "fee free holiday" from November 1 through February 29 for existing and new customers.  I just checked out the RushCard site and was surprised to see that the fee free holiday is for everyone, not just current customers impacted, but even new customers as well.
With the fee free holiday, the RushCard becomes a very attractive option in the prepaid arena.  Of course, the fees start back March 1, so it is not a perrnanent holiday.  But, it does make a good gesture after the recent debacle.
Technical problems tied to migrating systems to a new payment processor led to hundreds of thousands of customers to lose access to their money for as many as ten days in October.  With many RushCard customers being low-income minority Americans who have  traditional bank accounts, this access interruption left many customers saying they could not buy food for their families, pay bills or pay for gas to get to their jobs.
The problem seems to be over, and now we have the aftermath and the goal of making things right for many people.