Prepaid Card Fraud Controllable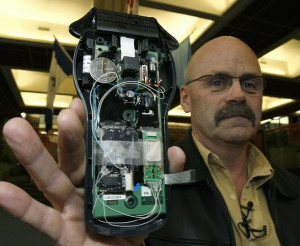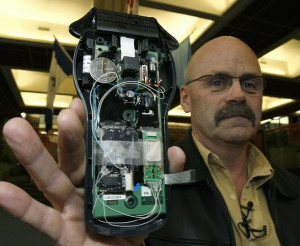 A recent report by Mercator Advisory Group examines the vulnerability of prepaid debit cards to criminals.
by Chris Warren
Prepaid debit cards make it into the news a lot these days. A lot of the time stories are focused on the maneuvering of large financial services companies like Chase and American Express and the various strategies they're implementing to grab a larger chunk of this ever-growing market.
But there has also been a steady stream of news recently about fraud involving prepaid debit cards. For instance, in mid-November six Yonkers, New York residents were arrested and charged with hacking into bank financial systems and swiping prepaid debit card information that enabled them to steal $45 million. There have also been frequent reports of criminals posing as utility workers, who threaten victims with shutting off their power unless they put money on a prepaid debit card.
While the use of prepaid debit cards by criminals is gaining notoriety, the scope of the overall problem may not be so dire. Indeed, according to a recent report by Mercator Advisory Group, a consulting company, fraud involving prepaid debit cards is much smaller than what takes place with debit cards. The report, "Prepaid Card Fraud and Risk Controls in the United States," notes that criminals target credit, debit and prepaid cards alike simply because they all have some level of weakness that can be exploited.
In addition, Ben Jackson, the report's co-author and a senior analyst at Mercator's Prepaid Advisory Service, insists that further regulation of the industry isn't necessary. "Prepaid fraud is a serious, but manageable problem, as long as the members of the prepaid value chain work together. There is nothing inherent to prepaid that makes it more or less risky than other financial products," he says.
Furthermore, Jackson outlines a variety of best practices that can be implemented to thwart criminals. For instance, the report says that card issuers and retailers should not be hesitant to say "no" to customers who raise red flags. In addition, the report encourages companies and banks to ask for additional documentation in situations when they feel it's warranted and also to create a list of problematic names, addresses and phone numbers.