Giveaway – As Heard on the Radio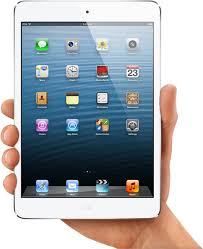 FREE Ipad Mini Giveway! Enter in a few secs by filling out the form at Facebook (it will automatically Like our page).
We are grassroots and consumer driven! We aim to expose all of the high fees in the prepaid card business and level the playing field. With your help, we can transform the prepaid space into a more consumer friendly industry!
****** REGISTER WITH FACEBOOK ******
If problems or delays with the form load, you can also enter at Facebook by clicking here.
****** REGISTER WITH FACEBOOK ******
We'd like your help to spread the word! Please Like and Share this page and Like and Share our Facebook home page and giveaway page.
Check back at the BestPrepaidDebitCards.com website for interesting personal finance news, reviews and commentary as well as updates on the giveaway.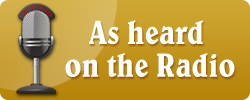 We have had some technical difficulties with registration, and we apologize for any issues. Due to the registration difficulties, we are extending the registration deadline to accommodate more entries. The new registration deadline will be either Thursday, October 31 or receiving 2,500 likes to our Facebook page, whichever comes first.
Good luck everyone!