Qantas Lets Fliers Earn Miles With Prepaid Card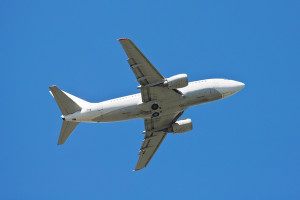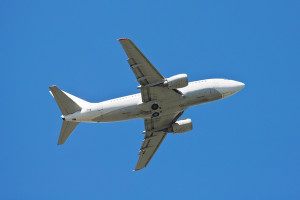 The marriage of airline miles and plastic has lasted for a long time. For years carriers like Southwest Airlines, American, and United have aggressively marketed their own branded credit cards, using the promise of free trips to exotic locales to encourage travelers to charge everything from their rent to a cup of coffee on their credit cards.
Given that prepaid debit cards have traditionally been the domain of the unbanked – not exactly a group of frequent fliers – airlines have not pushed their use as a way to earn points. In Australia, however, that has changed. Qantas Airlines, that country's major carrier, is now pushing its Qantas Cash card, a prepaid debit product.
The way the card works will be familiar to anyone who has used a prepaid debit card. Like similar products in the U.S., the Qantas Cash card requires users to load money upfront before they start spending. Once cash is in the account, consumers can use their Qantas Cash card wherever MasterCard is accepted. Because it serves as the membership card for Qantas frequent fliers, it can sometimes even serve as a boarding pass.
But the big attraction with Qantas Cash is that, like a branded airline credit card, it allows users to rack up points, which they can redeem for travel or other products. For purchases Qantas Card holders make in Australia, for instance, they earn one point for every $2 they spend. For purchases made internationally – or even from websites outside of Australia – cardholders earn one point for each $1 spent. For really serious travelers, the Qantas Card has another perk. Anyone planning a trip can purchase currency to be loaded onto their Qantas Card at a currency rate that is locked in when they buy it.
A quick search of U.S. carriers did not turn up any similar points-earning prepaid debit cards. With prepaid cards becoming more mainstream each day, it seems only a matter of time before demand for them here takes off as well.
Did you enjoy this article? If so, we'd love to hear your thoughts in the comments below. It would be great if you subscribed to our RSS feed or signed up for email updates to get more goodness. There's lots more where this came from!