Prepaid Visa Gift Cards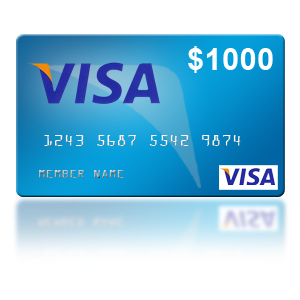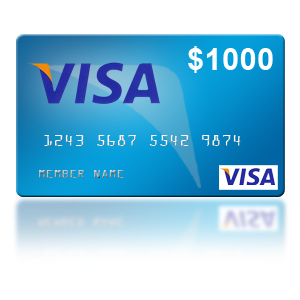 The Visa Gift card is a "non-reloadable prepaid" card with its initial value set by its purchaser which cannot be exchanged for cash.  A Visa gift card carries the Visa logo and are accepted anywhere the Visa Card is accepted.  They can be used in person at brick-and-mortar retail businesses or for online payments and purchases.   Many Visa Gift Cards are activated automatically upon purchase and can be used immediately upon purchase.  It may be necessary to activate the card if you plan on using your card online.
The Visa Gift Card does not offer a line of credit.  Each time a purchase is made, the amount is automatically deducted from the balance on the card.  Most do not come with a pin number so it is important to use them as a credit card rather than a debit card and sign the receipt.  If the purchase is for less than the value of the card, the credit remains on the card until it is exhausted.  You must personally keep up with the balance on the card as the merchant may not have access to this information.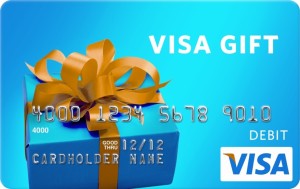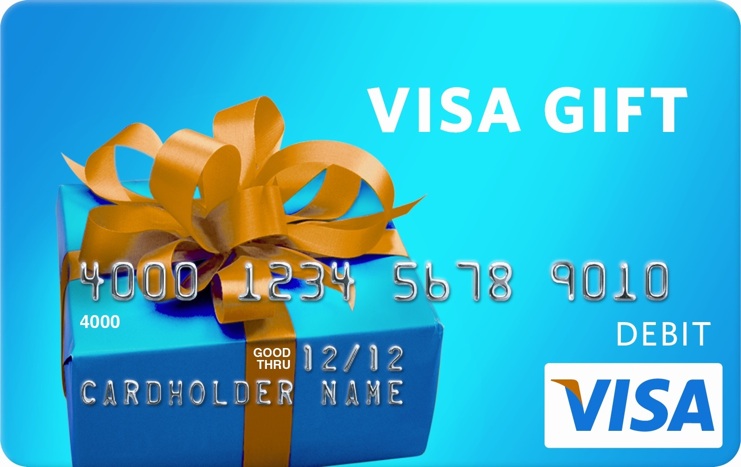 Once your gift card has been depleted, it is always a good idea to keep the card until you know for sure you will not be returning any of the items purchased with the card.  If you do need to return items, the store policy may require that you present the card you used to make the purchase.
If your gift card states "Valid only in the United States" on the front, your issuer has issued a Domestic Use Only card.  Although your gift card will not be accepted at locations outside of the United States, it's welcome at millions of locations within the U.S. where Visa Cards are accepted.
Visa Gift Cards cannot be used to withdraw cash from bank branches, ATM machines or for gambling purposes.