Discover Card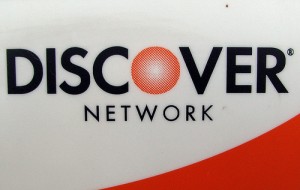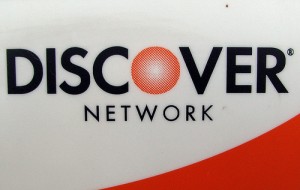 Discover Card is one of many companies offering a growing suite of reloadable, prepaid debit card solutions, customized to meet your needs.  Offerings range from:
General Purpose Reloadable (GPR) – This card is great for general, everyday use and has the added benefit of fraud protection.  The user's money is safe and there are no dangers of overdrafts.
Discover Campus – This option is great for college students.  Not only does it double as a student ID, but it can also be used to make purchases, easy cash withdrawals, and direct deposits from the Financial Aid Office.
Discover Payroll – This card allows cardholders to receive their pay immediately and allows employers to save the cost of cutting checks.  Cardholders are protected with zero liability, overdraft protection and routine account alerts.
One concern most people have when considering a Discover Prepaid Debit Card is that it won't be accepted most places, but today, Discover is accepted at over 90% of merchants that accept credit card payments.  Discover is also a part of the Pulse Network, the nation's largest Electronic Funds Transfer network allowing you easy access to cash withdrawals at any ATM that carries the Pulse ® logo.
The Discover Prepaid Debit Card also carries with it some hefty benefits like:
Fraud Protection for unauthorized charges
Cash access through ATMs or stores offering cash back with purchase
Online account monitoring
A variety of reloading options
The fees associated with the Discover Prepaid Debit Card vary depending on issuing bank.