Prepaid Cards Are Not Just For Gifts Anymore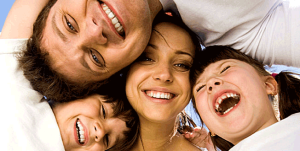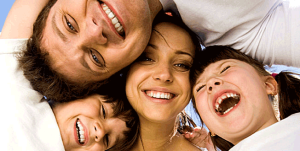 A new report issued by Mercator Advisory Group finds that more consumers want prepaid cards for themselves, not just friends and family.
by Chris Warren
For years now, prepaid cards have been a handy fallback for the unimaginative or too busy gift giver. Don't know what to get grandpa for his birthday? No problem. Just grab a gift card from Target or Wal-Mart and let him decide.
While there's little doubt that gift cards will remain a popular form of prepaid cards, a recent report from Mercator Advisory Group suggests that consumer tastes are changing. For its report, "Prepaid 2013: U.S. Consumers Buying More Prepaid Cards for Own Use," the Boston-based payment and banking industry consultancy surveyed 3,000 adult American consumers in order to gain deeper insights into changing prepaid card usage.
On the most basic level, Mercator's results confirmed what other research has been repeatedly saying about prepaid cards: More people are getting them. In fact, Mercator found that 53 percent of adults surveyed had purchased prepaid cards during the preceding year, an increase of six percent from 2012.
While it remains true that the majority of prepaid cards purchased by survey respondents were for gifts, Mercator says that the percentage bought for a consumer's own use is rising. This is particularly true among consumers who buy so-called "virtual cards," which are prepaid cards delivered via text or through a mobile app. Among those surveyed by Mercator, half bought virtual cards for their own use while the other half purchased them as gifts for others.
According to Karen Augustine, manager of the CustomerMonitor Survey Series at Mercator and the report's author, financial institutions are eager to understand just how much prepaid cards will be accepted among consumers. "As new banking regulations force many banks to raise fees on checking accounts and debit card rules continue to be challenged, many in the banking and payments industry are looking to prepaid cards to gauge their use as a preferred payment tool," she says.
If the results of the Mercator study are any guide, expect an even bigger embrace of prepaid cards in the future. "Prepaid buyers are more likely to be younger, mobile-enabled, and buy cards for their own use. Prepaid cards are becoming more of a primary payment method and not relegated only for gifts," she says.