Prepaid Cards For Wisconsin Employees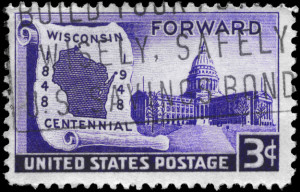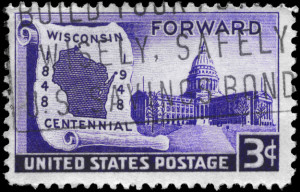 Earlier this summer there were a series of negative media stories about the practice some companies were embracing of paying employees using prepaid debit cards. A frequently cited story in The New York Times described how companies like McDonald's, Walgreens and Wal-Mart were eschewing paper checks and direct deposit in favor of prepaid debit cards as the preferred method of compensating employees.
Reactions to that story in particular – which featured minimum wage workers who expressed frustration over having to pay fees associated with prepaid debit cards in order to access money they earned – were largely critical of the practice. For their part, businesses have opted for prepaid debit cards over paper checks and direct deposit for a very simple reason: it saves them potentially thousands of dollars each year in payroll expenses. Still, the practice has raised enough of an outcry that New York Attorney General Eric Schneiderman opened up an investigation into 20 companies utilizing prepaid debit cards to pay their workers.
Despite all of the recent bad press around utilizing prepaid debit cards to pay workers, more employers are getting into the act – and what makes it a little bit different is the fact that it's no longer limited just to the private sector. Indeed, according to a recent report in the Wisconsin State Journal, employees at state agencies there can now be paid via a program called AccelaPay, a prepaid debit card issued by U.S. Bank. According to the story, written by Matthew DeFour, the prepaid debit card payment option is not compulsory, but is instead proposed as a an option for state employees who don't have a traditional bank account. Explaining the offer, a Wisconsin state official said that it was "a safe, convenient and 'green' way to automatically receive and access their paycheck funds. AccelaPay is faster, safe and more secure than a paper check."
Nevertheless, according to Marty Beil, the executive director of the state employee union, employees did not ask for the option of receiving their salaries on prepaid debit cards and there is no concern that it will eventually become a requirement. As is the case with most prepaid debit cards, there is also concern about the fees. In the case of AccelaPay, it costs $0.50 for each balance inquiry and $2 for all ATM withdrawals outside the U.S. Bank network. No fees are charged for account inactivity or for making purchases or receiving cash back on purchases.