Prepaid Cards for Teens and Students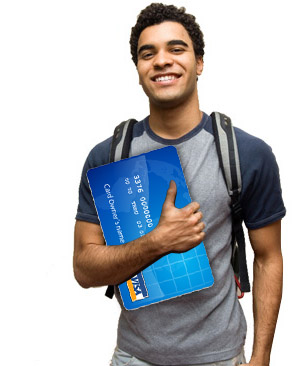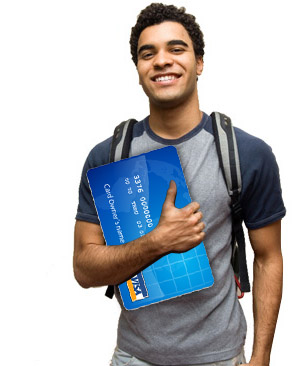 The Great Recession has produced a renewed dedication to financial literacy on all levels.  After the passage of the Credit CARD Act, many parents wondered how they were going to teach their kids to use plastic responsibly.  That's where prepaid cards have come in.
One of the most important things for parents and teens to watch out for when selecting the right card are the fees.  In lieu of interest rates credit cards carry on balances, prepaid cards can be riddled with fees.  As a responsible and engaged consumer, you should teach your teen to thoroughly examine fee schedules before signing on.
Prepaid cards are a great alternative to cash allowances and offer convenience and security.  Your child can only spend the money that has been loaded onto the card and the funds are completely safe.  It's a convenient way to manage and track spending in real-time and curb over-spending as they learn financial responsibility.
Most cards allow the user to set up alerts when the card balance gets low and view  real-time transaction activity.  The card can also be suspended if it is ever misplaced or stolen.  Setting up direct deposits are often free  and available in real-time.  Instant loads for emergencies are also available when your child is away from home for added peace of mind.