Prepaid Card Use Continues To Grow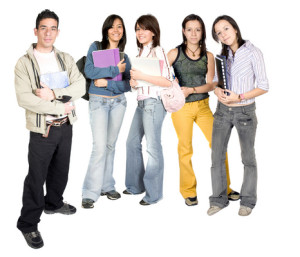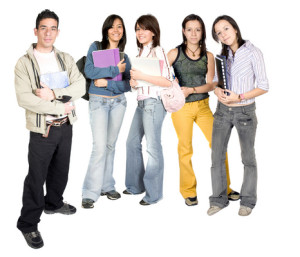 2014 will be yet another record year for prepaid cards. According to a story in Forbes, prepaid card use continues to grow and this year will account for $200 billion in merchant sales.
That's according to Madeline Aufseeser, a senior analyst with Aite Group, a consultancy that monitors the prepaid card industry. That $200 billion will translate to a whopping five percent of all retail sales in America.
What accounts for this brisk growth? According to Aite Group, it's a combination of factors. As has long been the case, prepaid gift cards continue to be popular with merchants like Walmart and Starbucks enthusiastically using them. They're also being utilized as incentives. The Forbes article points out that Nissan is offering $50 prepaid cards to encourage drivers to come into one of their showrooms and test drive a vehicle.
The use of prepaid cards to pay employee salaries is also contributing to growth. An appealing option for employers that do not want to deal with the administrative hassle and expense of running payroll, this practice has also generated a great deal of controversy. Employees have complained that it's unfair to be forced to pay fees associated with prepaid debit cards in order to access their salaries.
There is also a generational component to the increasing use and popularity of prepaid cards. According to the Forbes article, many of those in the millennial generation were first introduced to prepaid cards by their parents. Instead of giving kids access to a credit or debit card, parents have used prepaid debit cards to help teach their children proper spending and saving skills. Once introduced to prepaid cards, more people in the millennial generation are continuing to use them as they get older.
Prepaid cards also seem to be finding a place in many of the digital wallets currently being developed and rolled out. Among the retailers including prepaid cards in their digital offerings are Target and Starbucks. These digital wallets allow consumers to make purchases using their smart phones.