MasterCard Prepaid Debit Card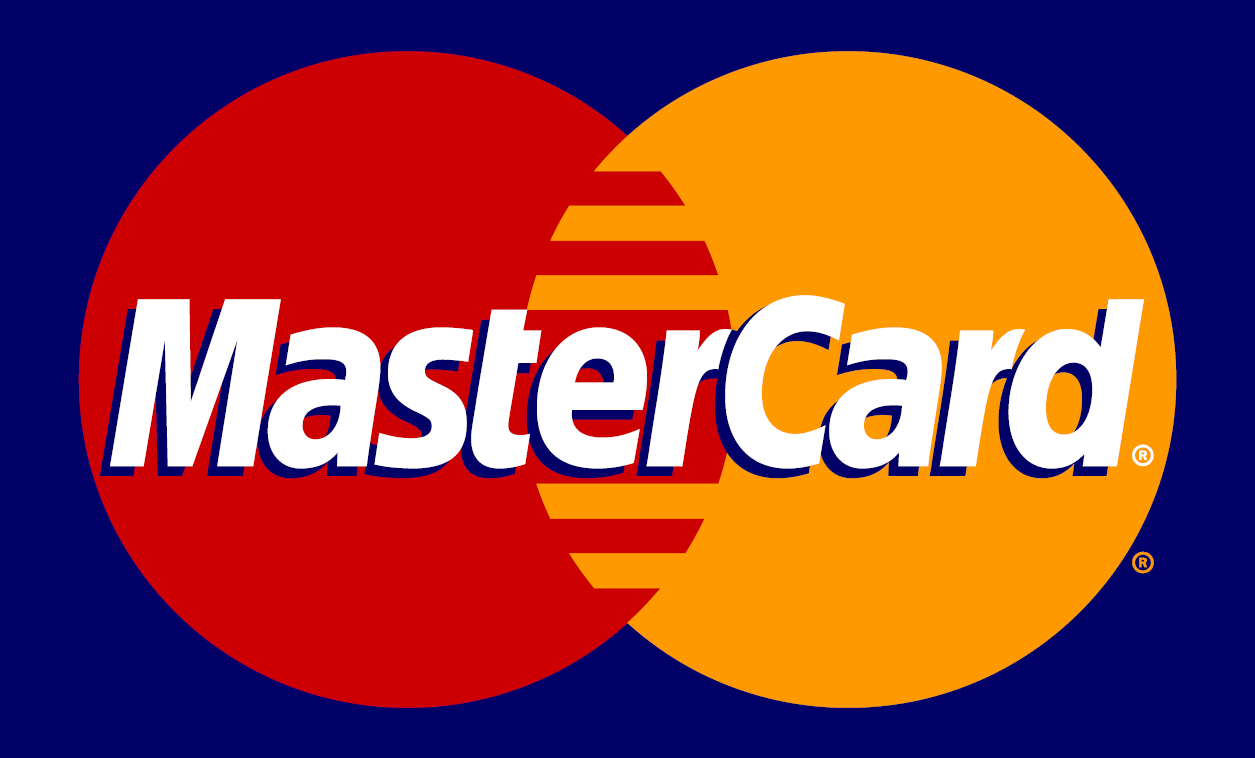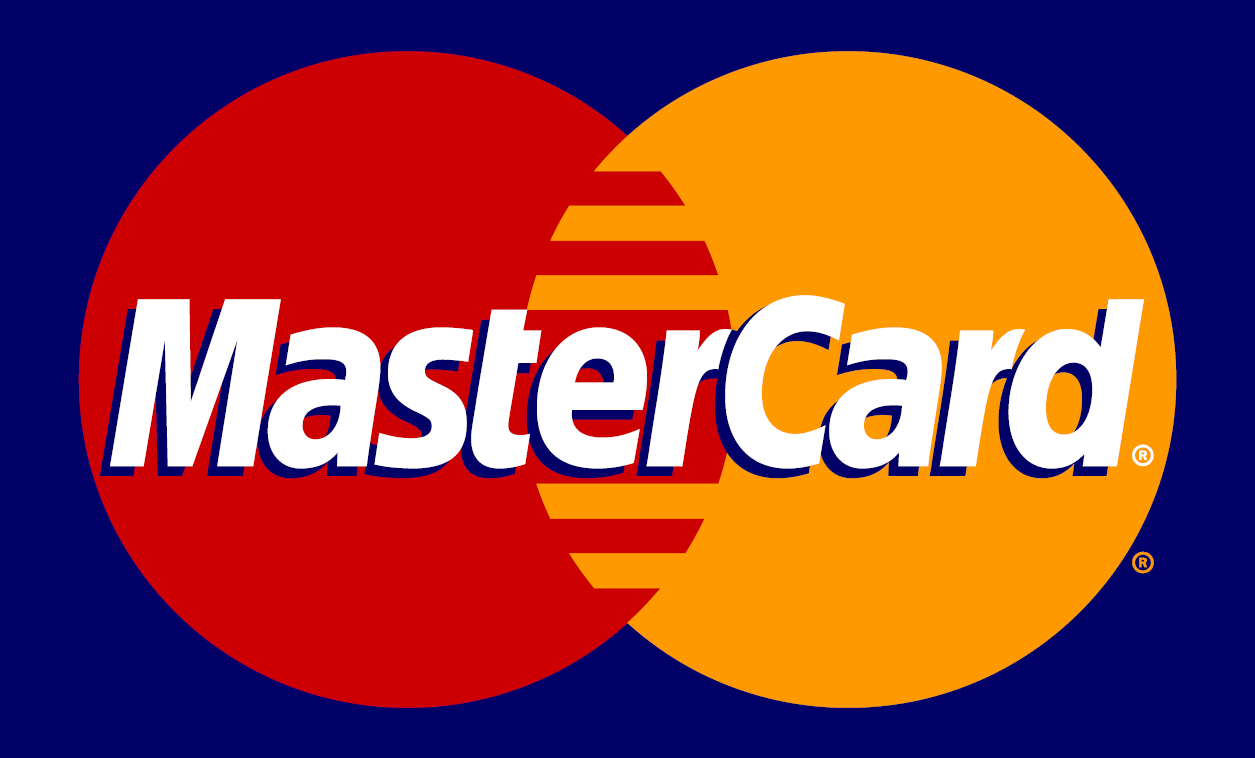 With promises of giving you a world beyond cash, MasterCard Prepaid Debit Card is the card of choice for many corporations, such as PayPal, Western Union and H&R Block.
Debit MasterCards are reloadable debit cards that display the MasterCard logo.  They can be used worldwide anywhere MasterCard is accepted.  The user is required to load a deposit in advance before the card can be used.  After which, the card can be used until the balance is depleted.  With the Debit MasterCard, the user can avoid expensive overdraft fees, bill payment fees and check cashing fees, which can add up quickly.  Debit MasterCards are not only convenient, but they keep your funds secure while still allowing you 24/7 access to your money.
They require no credit check or approval process and you don't need a bank account to get one.  Many of them are even associated with a routing and checking account number to allow the user to receive direct deposits, saving you time and money with check cashing fees.  Further benefits include Purchase Protection, online bill pay and some even offer roadside assistance.
We invite you to visit our review section for more information and to find out which card is right for you.