MasterCard Prepaid Gift Cards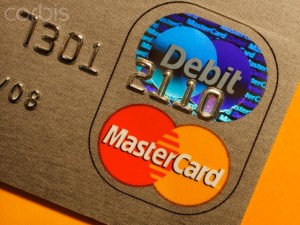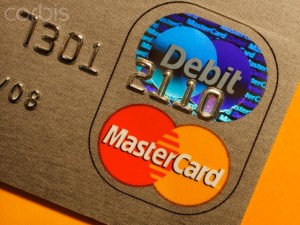 It's a dilemma that the choosiest among us are bound to face. We receive a Target or Walmart or some other retailer-specific gift card from a friend or relative and, whether we tell anyone or not, just can't find something we want. Instead of admitting to being a total prima donna, we just put the card in a drawer and forget about it. Avoiding that kind of wasteful situation is just what the MasterCard Prepaid Gift Card is meant to do. With worldwide acceptance at millions of locations, the recipient of one of these cards is never limited to what's available in just one store. In fact, with the ability to use them for online payments and purchases, MasterCard Gift Card holders aren't even limited to the brick and mortar world. Depending on the issuer, most gift cards can also be personalized with photos, a personal message, or the recipient's name.
For the most part, a MasterCard Prepaid Gift Card works just the way you would expect. The purchaser of the card selects a funding amount – one that cannot be added to later on – that cannot be exchanged for cash. Whether you opt to personalize the card is up to you, but each one carries the MasterCard logo and is accepted anywhere Debit MasterCard cards are accepted. Safer than an envelope stuffed with $20 bills and much more flexible than gift certificates, card recipients also have access to 24/7 customer service and balances are protected from unauthorized use.
While that is all straightforward, there are some wrinkles to how MasterCard Prepaid Gift Cards – which are available at bank branch and retail locations as well as online and over the phone – work that recipients should know. Though many come already activated, you'll need to check your card, receipt or packaging for any specific instructions. Also be sure to look at the front of the card to see if there is an expiration date; most don't have them, but better to know whether it does right away. Users of these cards should also be aware of something known as a "split tender" transaction. This is when the purchase you're making is for less than the value of the card. What normally happens in this case is you simply tell the cashier how much to deduct from the gift card and then provide another form of payment to make up the difference. Be aware that some merchants won't do this and always know your balance ahead of time, since some stores won't be able to access that information. Finally, don't toss the card after you actually do make a purchase. If you opt to return an item, you'll need to show the card to the cashier in order for the money to be credited back to you – remember, you can't get cash by using gift cards.