Las Vegas Casinos Accept Prepaid Cards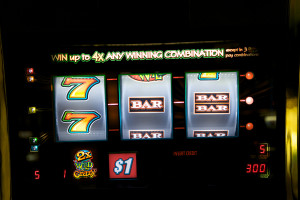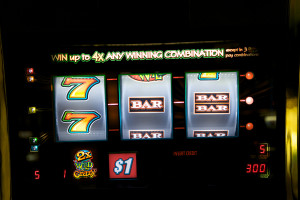 Las Vegas casinos now accept prepaid cards used by gamblers playing slot machines.
According to an article in the Las Vegas Review-Journal, the Nevada Gaming Commission, in February, voted unanimously in favor of a proposal to allow gamblers to utilize prepaid debit cards tied to individual casinos' rewards programs. The decision, which takes effect immediately, does not impact credit and debit cards, which are still prohibited for use in casinos. The decision by Nevada regulators mirrors a similar ruling in New Jersey, where casinos in Atlantic City have been permitted to accept prepaid debit cards.
In pushing for the use of prepaid cards, Las Vegas casinos have touted what they insist are benefits for both the companies running the slots as well as customers. In a letter to the Nevada Gaming Commission, Station Casinos Chief Financial Officer, Marc Falcone, pointed out that casinos face steep costs when it comes to cash transactions. "We believe that it is time Nevada gaming companies get the benefits of electronic commerce that have been available to other industries for years," he wrote.
Supporters of the change also argue that prepaid debit cards – unlike debit and credit cards – won't contribute to problem gambling. In particular, supporters point to limits placed on how much money can be loaded into card accounts. According to the new rule, a gambler can load up to $2,000 per day, $4,500 per week and $10,000 per month onto a prepaid card. The most a player can have on a card at one time is $25,000. Another benefit raised by casinos is that the use of prepaid cards allows customers to avoid high in-casino ATM fees, which can be as steep as eight percent of a withdrawal.
Not everyone believes the use of prepaid cards in Vegas is a benefit to consumers. In his popular blog VitalVegas.com, Scott Roeben writes that the casinos are the big winners. "Let's say it like it is. This is a way for casinos to get their hands on more of our cash, plain and simple." If ATM fees are such a concern, he writes, then casinos should just lower them.
And Roeben insists that a forced trip to an ATM after a gambler has lost money is actually a good thing. "You have to step away from your table or slot machine, you have to find an ATM, you have to remember your password, and you have a withdrawal limit set by your bank," he writes. "All these things serve as a reminder you just lost all the cash on you, and now you're about to wager even more."