JP Morgan Chase Aims to Boost Consumer Financial Security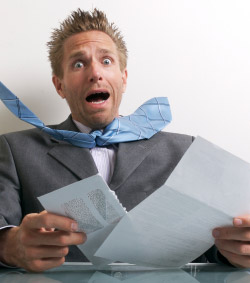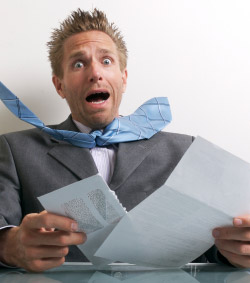 Over the summer CardRatings.com issued a disturbing report that revealed the sorry state of financial literacy among the general population. Despite all of the news about data breaches at Target and Home Depot, fewer than half of those surveyed knew the proper steps to take to monitor and protect their credit – basic steps to maintaining financial security. This lack of understanding, unfortunately, extends beyond just credit issues to the basics of savings and investing and other straightforward elements of financial fitness. Add in the stressed finances of many American families and the predatory practices of payday loan and check cashing outfits and it all adds up to a major problem.
Yet it is one the financial services industry seems increasingly focused on addressing. As part of that effort, JPMorgan Chase & Company announced on Sept. 19 a two-year, $35 million effort to assist individuals and families to save money, build credit and generally improve their financial security. The money will be disbursed in the forms of grants to non-profit organizations that help consumers boost their financial knowledge and that also develop financial products and tools that meet the needs of typically under-served communities.
Indeed, according to JPMorgan Chase, its grants will be targeted to three distinct areas. For one thing, it will be seeking out non-profits that can provide innovative, technology-heavy financial solutions to help meet consumer needs in an affordable way. Understanding that innovative solutions that nobody knows about aren't useful, grants will also be given to support efforts to expand the availability of these novel solutions. And grantees that seek to disseminate financial best practices will also be considered.
For instance, JPMorgan Chase contributed $150,000 to MoneyThink to help that group develop and app and curriculum to boost the financial literacy of 11th and 12th graders. "Chase's support will help serve an additional 2,000 youth through near-peer mentorship and game-based mobile technologies," said Ted Gonder, the CEO of MoneyThink.
This latest announcement is a follow-up to JP Morgan Chase's establishment earlier this year of the Financial Solutions Lab. A five-year, $30 million program in collaboration with the Center for Financial Services Innovation, the lab is centered on developing and distributing innovative products that improve financial security.