Job Corps Debit Card Use Squanders Millions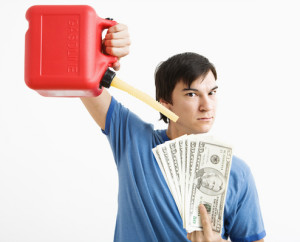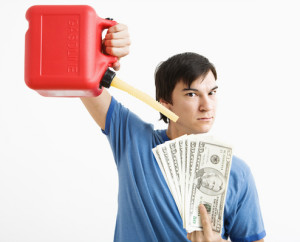 A new report from the Department of Labor's Office of Inspector General concluded that prepaid debit cards issued by the Job Corps were misused to the tune of millions of dollars. The Job Corps is a federal agency that provides vocational training and education for young people, especially those deemed to be disadvantaged.
As part of the mission to better prepare young people for employment, the Job Corps picks up the tab for certain travel expenses, including checked baggage fees and meals. In order to cover those expenses, the Job Corps issues prepaid debit cards to the young people it assists. In the period between July 2011 and June 2012, the Job Corps purchased over $21 million via prepaid cards in order to pay for travel and other expenses for young people traveling to and from 125 Job Corps centers across the country.
The Office of Inspector General's report details widespread misuse of the cards distributed by the Job Corps. In particular, the audit found that the prepaid cards were being used to purchase personal items and to pay for unnecessarily expensive travel. In addition, the report found that hundreds of thousands of dollars were squandered because the government paid excessively high fees associated with prepaid cards and because numerous cards had balances that remained unused. In total, the Office of Inspector General determined that $5.1 million in Job Corps funds had been misused.
The investigation was launched in May of 2012, after allegations surfaced that a Miami Job Corps employee had used hundreds of prepaid cards meant for young people to make personal purchases. The audit was launched in order to answer this question: Were all student travel expenses claimed by Job Corps centers allowable and in accordance with applicable policies and requirements?
The answer to that question was a resounding no. The Office of Inspector General report recommends that the Labor Department's Assistant Secretary for Employment and Training, who oversees the Job Corps, require new internal controls to ensure that public money is no longer misappropriated.