IRS Rule Change Targets Identity Thieves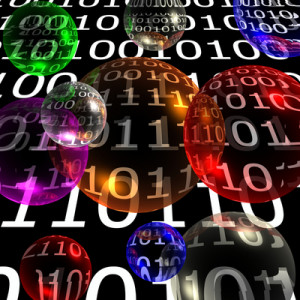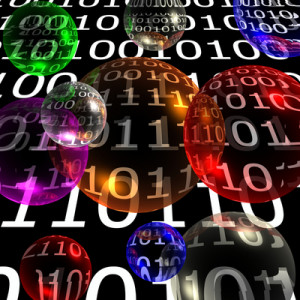 It's not just big retailers like Target that are grappling with ways to thwart identity theft and fraud. The Internal Revenue Service recently announced plans to limit direct deposits of refunds in an effort to fight criminal activity targeted at taxpayers.
According to a recent article in Accounting Today, the IRS will limit the number of direct deposit refunds that can go into a single account or prepaid debit card to three. Once the IRS has made three electronic deposits into a single account it will automatically issue paper checks for any additional refunds. Any taxpayer who does reach the threshold of three direct deposits will be notified by the IRS that they've reached their limit and will receive only paper checks in the future.
The new procedures will go into effect in January of 2015 and are meant to make it more difficult for criminals to steal taxpayer identities and hijack their deposits. Currently, an identity thief or unscrupulous accountant could set up an account or obtain a prepaid debit card into which they could funnel multiple tax refunds. "The new limitations will also protect taxpayers from preparers who obtain payment from their tax preparation services by depositing part or all of their clients' refunds into the preparers' own bank accounts," said the IRS in a statement. "The new direct deposit limits will help eliminate this type of abuse."
However, the IRS did caution that some responsible taxpayers will be negatively impacted by this change in procedure. For instance, families that file multiple tax returns and have all their refunds direct deposited into a single account will need to either open new accounts or be willing to receive paper checks. Despite the change, the IRS still urges taxpayers to utilize direct deposit. "The vast majority of taxpayers will not be affected by this limitation, and we would encourage taxpayers and tax preparers to continue to use direct deposit," the IRS said. "It is the fastest, safest way for taxpayers to receive refunds."