Hackers Target Walmart MoneyCards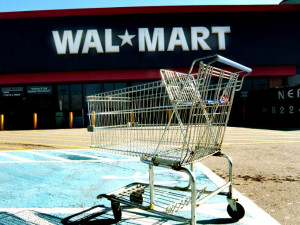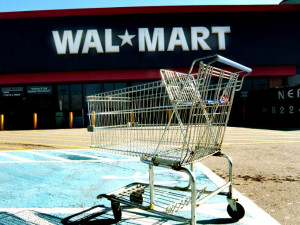 Walmart MoneyCard holders around the U.S. report being swindled 
by Chris Warren
It has been a miserable month for a small number of Walmart MoneyCard customers. According to a story on the website ConsumerAffairs.com, a host of Americans who use the retailer's general purpose reloadable prepaid debit card have had their accounts hacked recently.
In the piece by writer Jennifer Abel, Walmart MoneyCard holders in Missouri, Ohio and California all reported very similar experiences in which a thief in New York City drains victims' accounts by getting hold of their account information and then making purchases at a Target in Brooklyn. One of the victims, Kelly L. from Canton, Ohio, complained that she checked her account balance on Sept. 9 and discovered that it had just $1.41, thanks largely to 5 purchases made at a Target in New York City the day before. "I am waiting for [Walmart] to send me a new card so I can get the amount owed to me, then I am closing my account," she wrote.
In a follow-up story on Sept. 18 Abel wrote that Walmart had neither responded to her requests for comment nor resolved any of the earlier cases. Abel did, however, quote the Walmart cardholder policy, which urges anyone who believes their card or PIN has been lost or stolen to notify the company immediately. "You will not lose any part of the money on your card based on unauthorized use if you have exercised reasonable care in safeguarding your Card and PIN from risk of loss or theft," it says. "However, if these conditions are NOT met, you could lose the lesser of $50 or the amount of unauthorized use from your Card before you notify us that your Card has been lost or stolen."
In other words, the terms of the cardholder policy give some assurance that those who were victimized by the New York fraudster will get most, if not all, of their money back. But as Abel notes – and as we have reported on in the past – prepaid debit cards offer far less protection than debit or credit cards in the event they are lost or stolen. That said, if you are unfortunate enough to fall victim to a criminal, the most important thing to do is to alert the card issuer right away and continuously follow-up with the company to ensure that you get as much of your money back as possible.