Green Dot Sues Sallie Mae Over Prepaid Deal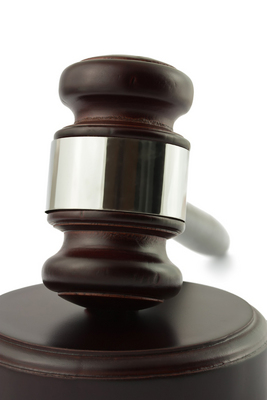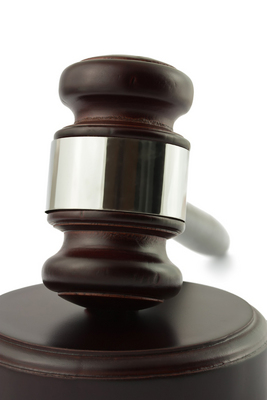 When the partnership between prepaid debit card issuer Green Dot Corporation and student loan giant Sallie Mae Corporation was first announced last August the superlatives were abundant. The roll out of the My Flex prepaid debit MasterCard by Sallie Mae – a product made possible by a partnership deal with Green Dot – was touted as a way for college students to quickly, cheaply and easily receive financial aid refunds. "Students deserve easy, secure and transparent choices that don't cost them money to get their money," enthused Sallie Mae senior vice president Kelly Christiano, in a press release announcing the card. "Sallie Mae is committed to providing financially responsible products that are transparent and easy to understand for students and schools."
The good feelings between Sallie Mae and Green Dot are long gone now. Indeed, according to a report in Courthouse News, Green Dot has sued its former partner for $90 million in New York County Supreme Court. According to the story, written by reporter Nick Divito, who quotes extensively from the Green Dot lawsuit, the two companies had been in negotiations since late 2011 to form a partnership that allowed students to receive financial aid refunds on reloadable prepaid debit cards issued by Green Dot. This option was intended to be a part of Sallie Mae's Campus Solutions business.
However, according to the lawsuit, Sallie Mae made the deal contingent upon Green Dot both abandoning any other initiatives aimed at the higher education industry as well as paying the bulk of the tab for the partnership itself. Sallie Mae, the report says, assured Green Dot that the upfront costs and exclusivity would be worth it because the partnership would yield sufficiently high returns.
But according to the lawsuit, Sallie Mae was simply using its proposed partnership with Green Dot as a way to raise the value of its money-losing Campus Solutions business, which it subsequently sold for $50 million, a move that "blindsided" Green Dot. "Thus, Sallie Mae targeted Green Dot as a contractual partner to bundle its struggling business with Green Dot's commercially attractive, well-known prepaid cards," the lawsuit says.
And now, Green Dot wants Sallie Mae to pony up for lost net profits and money wasted getting the My Flex prepaid card up and running. Green Dot seeks $90 million in damages for breach of contract. In summarizing its case, the Green Dot lawsuit reads more like a letter from a jilted lover than a dry court document. "This is a case about the largest provider of financial services to the higher education industry in the United States using and abusing a business partner for its own collateral goals, casting that business partner aside and brazenly disavowing its contractual obligations when those goals were realized."