FTC Charges Marketers with Deceiving Small Businesses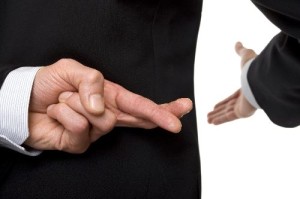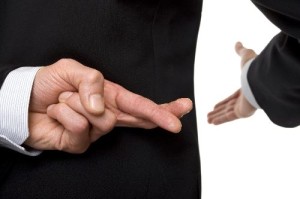 The Federal Trade Commission has charged an operation that sells credit and debit card payment processing services to small businesses with violating federal law.  The FTC seeks to halt the allegedly illegal practices and return money to victims.
The defendants are Merchant Services Direct, LLC (MSD), also doing business as Sphyra, Inc., Boost Commerce, Inc., Generation Y Investments, LLC., Kyle Lawson Dove; and Shane Patrick Hurley.  The Washington State Attorney General's Office has simultaneously filed an action against these defendants in the Superior Court for Spokane County, Washington.
According to the FTC's complaint, MSD agents also dupe customers into leasing new card processing terminals for two to four years, by falsely claiming they are either free, or that their current "swipe" terminals are outdated or incompatible with its services.  Agents then persuade merchants to sign fine-print, binding contracts falsely labeled as applications they are told can be cancelled at any time.  Victims soon discover their new lease obligation after being billed while still owing thousands of dollars on their previous lease.
Defendants also tout on various versions of their website "Guaranteed Lowest Rates," claiming merchants could "save 30%" with "whole sale [sic] processing" or have "anywhere from 20% to 30% savings when switching to" MSD.  According to the FTC, there are no wholesale rates, as third parties process card payments, not MSD.  As alleged in the complaint, those who call MSD's customer service department reach employees who either won't help or promise to waive fees and issue refunds, but do not.  Customers who were promised they could cancel the "applications" they signed with no penalty are charged substantial cancellation fees, according to the FTC's complaint.  Generally, only in response to complaints filed with the Better Business Bureau and state attorneys general have the defendants refunded money or waived fees.
The Commission vote authorizing the staff to file the complaint was 4-0.  The complaint was filed in the U.S. District Court for the Eastern District of Washington.  In addition to filing the lawsuit, the FTC has sought a court order immediately halting the unlawful practices along with an order freezing the defendants' assets and appointing a receiver over the corporate defendants.
The FTC acknowledges the assistance of the Washington State Attorney General's Office and the Better Business Bureau of Eastern Washington, North Idaho, and Montana.
For more information, visit:  http://www.yumanewsnow.com/index.php/news/latest/3872-ftc-charges-marketers-with-deceiving-small-businesses-into-buying-credit-debit-card-processing-services-and-equipment