Experian Snags Award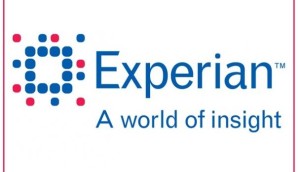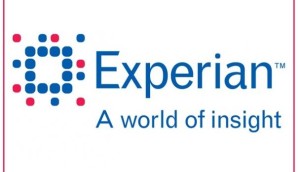 Credit bureau Experian recognized for efforts to promote financial literacy
by Shane Tripcony
One of the first lessons people interested in becoming savvy with their personal finances learn is to keep a close eye on their credit scores. In a nutshell, credit scores are a number meant to represent just how well someone pays their bills. Banks, mortgage lenders and automobile dealerships use the score to determine whether they will lend money to you and what interest rate to charge. Knowing what a credit score is and monitoring it routinely to make sure it doesn't include faulty information, such as attributing someone else's overdue mortgage to you, is an essential part of maintaining a solid financial life.
One of the companies that calculates credit scores and maintains the credit reports that document how people do in paying off credit card, mortgage and student loan debts is Experian. Based in Costa Mesa, California, Experian is, along with TransUnion and Equifax, one of the nation's three major credit bureaus.
Along with maintaining all of this vital financial information, Experian also offers the general public a wide variety of educational tools, including a consumer education website. Recently, Experian was recognized for its advocacy and educational efforts geared towards boosting financial literacy by the National Foundation for Credit Counseling (NFCC). NFCC presented its Making the Difference Partner award to Victor Nichols, Experian's North American CEO, at the nonprofit organization's annual leaders conference in Denver in October.
The award, which has been handed out annually since 2005, recognizes individuals who have helped further NFCC's mission of helping consumers become more financially educated. "Experian's commitment to consumer education aligns with the NFCC's mission of creating a national culture of financial responsibility, making Experian an obvious choice for this award," says Gail Cunningham, Vice President of Membership and Public Relations at NFCC.
This isn't the first time Experian has received this award. Last year's recipient was Maxine Sweet, Experian's Vice President of Public Education. In accepting the award Nichols vowed to continue working to promote financial literacy. "We understand what an impact education has in helping consumers manage their financial lives, and we will continue to make financial literacy a priority along with our commitment to always put the consumer first," he says.