eForexGold Introduces Multi-Currency Debit Card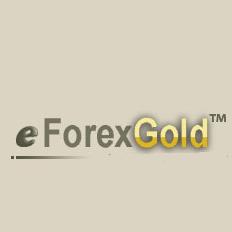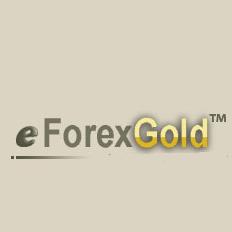 For years, eForexGold, one of the leading players of the Digital Electronic Currencies industry, has provided customers with convenient ways to buy, sell and trade currency.  Now, with the introduction of its new multi-currency debit card, they have made trading currency even more convenient.
Customers can use the new debit card to transfer funds from electronic accounts like Liberty Reserve, c-gold, pecunix, Webmoney, Solidtrustpa, Technocash and TransXpress.
Although the primary function of the card is to withdraw cash from e-currency accounts, it can also be funded by a bank wire transfer and can be used for purchases at shops, restaurants, and at most ATMs worldwide.  No name appears on the card and funds are disbursed in your local currency.
The card carries a daily withdrawal limit of $1,500 and a maximum daily balance of $10,000 with loading limits of $20,000 per month.  Other fees associated with the debit card are:
Fees and Charges
ATM transactions: $3.00
ATM declines (NSF): $1.00
POS and Internet transactions: $1.10
Monthly card fee: $4.95
Lost or stolen card (or PIN) replacement fee: $35
 Funding fees
by Liberty Reserve – 8% (min. $7)
by c-gold – 5% (min. $7)
by pecunix – 5% (min. $7)
by WebMoney – 5% (min. $7)
by SolidTrust Pay – 7.95% (min. $7)
by Technocash – 1.5%
by TransXpress – 2.5% (min. $7)
by bank wire transfer – 2%
About eForexGold
eForexGold is a leading e-currency exchange provider.  Online since 2000.  Exchanges Liberty Reserve, pecunix, c-gold, Webmoney, SolidTrustPay, Technocash and TransXpress.
For more information on this story, visit:  http://www.pr.com/press-release/493691
For more from this author visit:  Tameka Riley's Author Page