Debit Cards, Credit Cards and Bank Accounts Could Be Required If You Want to Receive Health Coverage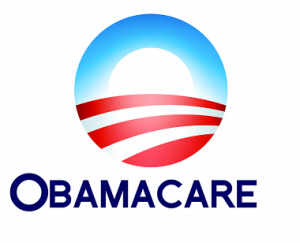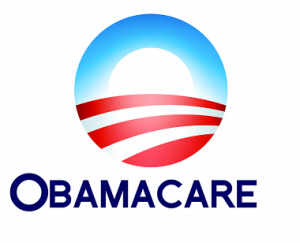 According to information provided by the Federal Deposit Insurance Corporation (FDIC), more than 17 million adults in the United States are unbanked.  Additionally, 43 million are considered underbanked, still relying on payday loans check cashing services to handle regular banking needs.  This could be a huge obstacle for those shopping for health insurance under the Affordable Care Act.
Millions of Americans are expected to be eligible for tax subsidies under the health care overhaul that they can use to purchase coverage on new marketplaces.  With few regulations about what types of payment health insurers must accept, the unbanked could run into trouble paying the monthly premiums.
According to the Washington Post, the unbanked rate tends to be higher among minority groups.  The Department of Health and Human Services addressed this issue in a letter to health insurers on April 5, saying that insurance carriers must be "able to accept payment in ways that are non-discriminatory."
One possible deterrent to accepting credit cards could be the administrative fee that comes along with a credit card transaction, which could slightly increase premium costs.  "The reason this is such an issue is that insurers are increasingly saying that they will not accept debit or credit cards as an acceptable form of payment," study author Brian Haile said.  "If insurers refuse to accept premium payments made by debit cards, you're going to exclude many uninsured Americans."
For more on this story, visit: http://www.washingtonpost.com/blogs/wonkblog/wp/2013/05/22/millions-of-americans-dont-have-bank-accounts-that-could-be-a-problem-for-obamacare/
For more from this author visit:  Tameka Riley's Author Page