How to Safely Use Your Debit Card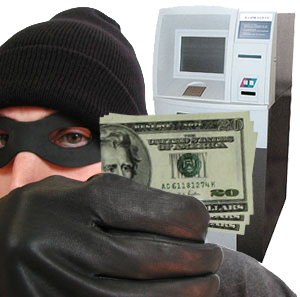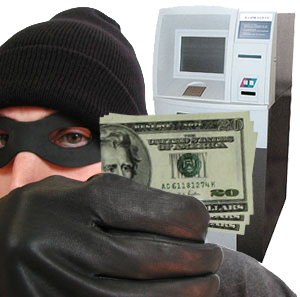 Debit Card Safety Tips
How to Keep Your Debit Card Information Out of the Wrong Hands
Bank fees, regulations and credit concerns have forced a countless number of people to turn to debit cards to serve every day banking needs.  With identity theft, cyber-crimes and other criminal activities on the rise, how can you be sure your account information is safe?  Whether you're shopping online, making a purchase over the phone, or just out for a night on the town, here are some steps you can take to keep criminal activity at bay:
Never give out your PIN number or write in on or near your card.
Don't give out bank account information over the phone unless you are the one who initiated the contact or know the person is who they claim to be.  For example, beware of deceptive calls or e-mail phishing schemes from criminals claiming to be from your bank or other entity requiring you to verify (divulge) your account information.
Don't share your PIN or security code and other account information with friends or family who are not authorized users on your account.
Take precautions at the checkout counter, ATM machine and gas pump.  Always stand so that no one can see the keypad as you enter your PIN.  At retail establishments, its best to use self scanners.  If you do give your card to a clerk, be on guard against a dishonest employee who runs your card through two scanners instead of one.  The second scanner could be capturing your account information to make a counterfeit card.  In general, be alert for suspicious-looking devices that may be used to "skim" information from your card.
If you do use your debit card to shop online, consider extra precautions with your personal computer.  Experts advise installing and periodically updating virus and spyware protection and a "personal firewall" to stop thieves from secretly installing malicious software on your personal computer remotely that can be used to spy on your computer use and obtain account information.
Look at your bank statements as soon as they arrive.  Or, better yet, review your account each week by phone or on the internet.  Promptly report any discrepancy, such as a missing payment or an unauthorized transaction, to your bank.  Your quick attention to the problem may help limit your liability and give law enforcement authorities a head start on stopping the thief.
When dining out or in any situation that requires your card to be taken out of your sight, make sure the card that is returned to you is yours and not someone else's.
Check your account activity frequently and promptly report any activity that is unfamiliar.
Always verify your balance when loading your card.
For more from this author visit:  Tameka Riley's Author Page