Data Breach Forces Target CEO Out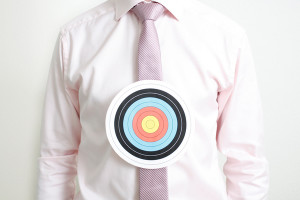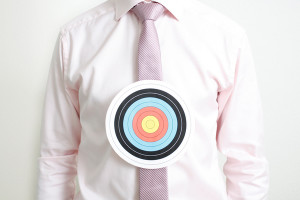 It was just too much to recover from, in the end. On May 5, Target announced that Gregg Steinhafel, the company's president, CEO and chairman of the board of directors, would resign immediately. The move ended a three-decade-plus career at the retailer as well as a months-long effort to lead Target beyond the many problems that crept up after a data breach impacted tens of millions of customers last December. Target's chief financial officer, John Mulligan, was appointed interim president and CEO.
In a statement that lauded Steinhafel's long tenure at Target, the company's board made it clear that it was time for a change. "After extensive discussions, the board and Gregg Steinhafel have decided that now is the right time for new leadership at Target," says the statement. In its statement, Target also said that Steinhafel not only led the response to the data breach but also held himself "personally accountable and pledged that Target would emerge a better company."
Some observers believe that, even though his continued leadership proved unworkable, Steinhafel has done just that. In an article on MarketWatch, writer Philip van Doorn said it was ironic that Steinhafel was being ousted because of the ongoing impact of the data breach even though Target is "leading the way in upgrading payment security for consumers."
Indeed, as van Doorn points out, Target announced last month that its efforts to implement far superior chip-and-PIN technology for its store-branded credit cards will be completed by early 2015. "In addition to implementing chip-and-PIN verification for its store-branded cards, Target will complete the installation of devices for the use of chip-and signature and chip-and-PIN verification for non-Target credit cards in September, with the software in place in early 2015," writes van Doorn.