Cybercriminals Hit Target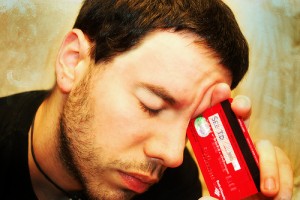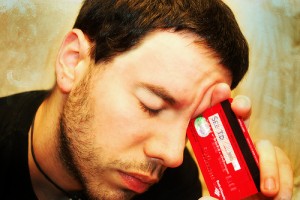 The holidays just got a little more stressful for millions of Target customers. In a statement on Dec. 19, the large retailer acknowledged that as many as 40 million customers who used their debit or credit cards at Target's U.S. stores between Nov. 27 and Dec. 15 might have had personal information stolen. Online shoppers at Target.com were not impacted.
Target says that it discovered the problem on Dec. 15 and was able to take steps to resolve future problems. Target also said that the information stolen included customer names, credit or debit card numbers, card expiration dates and three-digit security codes.
According to a report in The New York Times, criminals focused their attention on point-of-sale transactions taking place inside Target stores. "By breaching point-of-sale systems, they can steal the so-called track data on credit and debit cards, which can be sold, in bulk, on the black market and used to create counterfeit cards," says the story by Times reporters Nicole Perlroth and Elizabeth Harris.
This high-profile theft comes at a very bad time for both Target and its customers. The first day criminals accessed customer credit and debit card information was Nov. 27, the day before Thanksgiving and just prior to Black Friday, the traditional start of the holiday shopping season.
In its statement alerting customers about what happened, Target said it had partnered with a third-party forensics company to investigate the security breach and had alerted financial institutions and law enforcement officials. The New York Times report said that the Secret Service, which is responsible for investigating financial fraud, had launched an investigation.
Target also urged customers who may have been impacted by the theft to take a number of steps to protect themselves. Specifically, the company urged people to keep a close eye on credit and debit accounts in order to spot any fraudulent transactions. Target also suggested customers monitor free credit reports available from Equifax, Experian and TransUnion, the nation's three major credit bureaus. "If you discover any suspicious or unusual activity on your accounts or suspect fraud, be sure to report it immediately to your financial institutions," says the statement from Target.
In the case that a customer does find irregular charges, Target suggests contacting law enforcement or the Federal Trade Commission (FTC) to report the incident.