At first glance, the Chase Slate credit card doesn't seem like anything special. There's no sign-up bonus, there are no rewards and it just looks like a regular credit card.
That's because while other cards bank on the fact that you'll get into debt in the pursuit of points (it's how they make money on interest, after all), the Chase Slate is focused on getting people out of debt.
It's not explicitly marketed that way, but the card's generous balance transfer terms and 0 percent introductory APR period make it a good choice for anyone looking to pay off high-interest credit card debt.
Our Chase Slate credit card review will help you decide if this is the right card for you.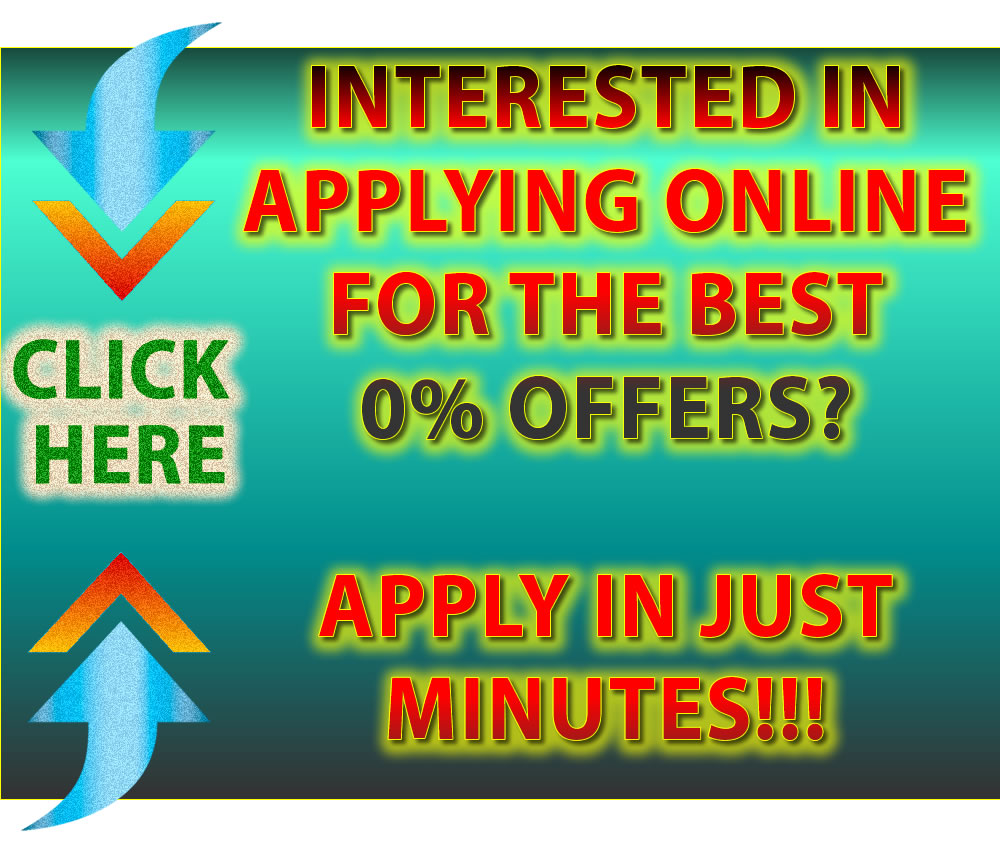 Are there rewards?
This is not the card for rewards obsessed consumers. Instead, it is meant to be a low-cost way for people to pay off their debt.
However, if you'd like a good balance transfer deal with a low APR and rewards, you can probably find a card to fit your needs, though it will require some digging. But remember, if you go for a card that comes with rewards, it may also come with an annual fee after the first year.
Compare Your Options
Chase Slate®: 0% for 15 months for purchases and balance transfers with no balance transfer fee; transfers must be started in the first 60 days of account opening; no annual fee; free access to monthly FICO score
Discover it® Cashback Match™ 0% for 14 months on purchases and balance transfers; double cash back the first year for new cardholders; no annual fee; free monthly FICO score
Wells Fargo Platinum Visa® Credit Card 0% for 15 months on purchases and balance transfers; up to $600 cell phone protection; free FICO score; no annual fee
Benefits of this card
Chase Slate's main benefits are its introductory offers. Balance transfers made within the first 60 days of opening an account trigger no charges. You also get a 0 percent APR on the transfer for the first 15 months. This alone makes it a great option for anybody eager to transfer a high-interest balance in order to pay it off quickly.
Additionally, there is no annual fee on this credit card, which makes it a really low-cost option for people who need a helpful tool to pay off their debt.
Another benefit: cardholders receive their FICO score on each statement. This can be helpful for people looking to improve their credit without having to pay for a credit monitoring service.
You also get access to a credit dashboard that explains your credit score, summarizes your credit report and has helpful information about how to improve your score.
You also get fraud protection and fraud alerts as well as the security of an embedded chip that makes it much harder for criminals to use a stolen card. Though they're standard features in the industry, they're good to have in this age of rampant identity theft.
Downsides of this card
Although a great option for people looking to erase their debt, this card does have some downsides, particularly for people who are likely to have accumulated a lot of high-interest debt.
The first is that you need great credit to qualify. This presents a real conundrum for anyone who doesn't have a great credit score precisely because they're saddled with high-interest debt. If your credit isn't great, you may need to look at alternatives.
Another downside: your balance transfer cannot exceed $15,000 or the credit limit Chase offers you, whichever is lower. Additionally, you are not allowed to do a balance transfer from another Chase account.
Additionally, the 15-month introductory period isn't the longest on the market. And, as we already mentioned, there are no rewards.
Card Details
Introductory APR: 0 percent for the first 15 months.
APR: None for the first 15 months. After that, it's a variable APR of 15.99 percent, 24.74 percent , depending on your individual circumstances.
Cash Advance APR: 25.99 percent variable. The APR varies based on fluctuations of the prime interest rate.
Penalty APR: None. But there are penalty fees. Up to $15 if the balance is less than $100; up to $27 if the balance is $100 to less than $250; up to $37 if the balance is $250 or more .
Points: None
Sign-up Bonus: None
Fees
Annual Fee: None
Balance Transfer Fee: Either $5 or 3 percent of the transfer amount. After 60 days the fee jumps to 5 percent of the amount transferred, with a minimum charge of $5.
Cash Advance Fee: Either $10 or 5 percent of the amount of the advance, whichever is higher.
Returned Payment: Up to $37.
Late Payment: None. However, please note that late payments get reported to credit bureaus and could negatively impact your credit score.
Foreign Transaction Fee: 3 percent of every transaction made in USD.
Who is this card for?
This card is especially good for individuals who have great credit but are looking for a low-cost and effective way to pay off high-interest credit card debt. The generous introductory balance
transfer and APR rates make it one of the best cards on the market for paying down debt.
Who is this card not for?
This card is not for individuals with bad credit or anyone looking to transfer more than $15,000 (or whatever the available credit limit is). If you don't qualify for this card due to your credit history, you'll need to find alternatives for paying off your debt.
Additionally, this option will not work for you if you're planning a balance transfer from another Chase account.
It's also not a great card for travelers or people who want rewards. If you frequently travel internationally, the foreign transaction fee is a real deterrent.
Compare Your Options
Chase Slate®: 0% for 15 months for purchases and balance transfers with no balance transfer fee; transfers must be started in the first 60 days of account opening; no annual fee; free access to monthly FICO score
Discover it® Cashback Match™ 0% for 14 months on purchases and balance transfers; double cash back the first year for new cardholders; no annual fee; free monthly FICO score
Wells Fargo Platinum Visa® Credit Card 0% for 15 months on purchases and balance transfers; up to $600 cell phone protection; free FICO score; no annual fee