Credit Card Breach Doesn't Compel Action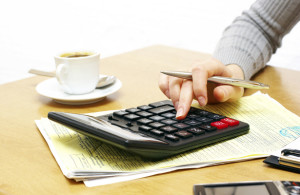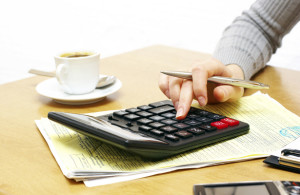 The past year has seen an unprecedented level of attention devoted to the many problems that result from data theft. Countless news articles and opinion pieces have followed in the wake of the high profile theft of customer information at big name retailers such as Target, Neiman Marcus and, more recently, Home Depot. So what is the response to a credit card breach on the individual level? Much of the time it is simply this: just hope for the best.
That's one of the main findings from a recent CardRatings.com survey of 2,000 Americans aged 25 and older. Among the Americans who were surveyed, only 25 percent believed they had fallen prey to a data breach. Of those who reported being a victim of data theft, the response was hardly uniform and often not the proper steps to take in order to protect their credit and finances. Here are the actions people took:
51 percent checked their credit card statement
45 percent checked their credit report
54 percent checked their bank account
38 percent stopped using their credit card
33 percent stopped using their debit card
24 percent signed up for credit monitoring
24 percent put a credit freeze in place
Actually reviewing one's credit report – an essential step after a data breach – not only occurred less than half the time among survey respondents, younger and older people were least likely to do it. Only one-third of those between the ages of 25 and 34 and just 40 percent of those 65 and older checked their credit report.
The survey also revealed widespread ignorance of card security basics. Just over half of respondents could correctly identify that a credit card is safer to use than a debit card. Furthermore, only 20 percent of those asked could say with certainty whether or not an EMV chip, a technology that boosts card protection significantly, currently protected their payment card. Although not asked in the survey, it's unlikely many respondents would have been able to note that prepaid debit cards offer more protection than credit or debit cards in the event of a data breach – identity thieves can only steal the amount of money that has been loaded onto the card.
"Given how widespread data breaches have become, every consumer in America is likely to be affected at some point. We simply can't afford to stick our necks in the sand and hope the problem will go away," says Curtis Arnold, editor-in-chief of CardRatings.com and founder of this site. "The bottom line is that we all need to get more involved and educated."