Consumers Turning to Prepaid Debit Cards Now More Than Ever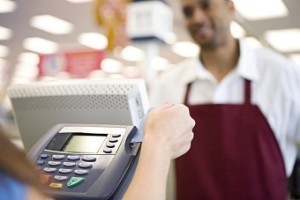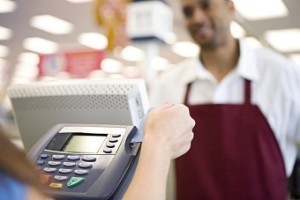 With tighter consumer regulations and the low-interest rate environment, banks have had to find new and innovative ways to make a profit. This led to higher fees and the end of "free checking" in some cases.  This move caused many consumers to avoid bank accounts altogether.  According to the October 2011 report "Still Risky:  Bank Fees and Disclosures in the States" by The Pew Charitable Trusts, 89% of the checking accounts offered at the 12 largest U. S. institutions involve bank fees.
In the wake of the Card Act, a lot of credit card issuers were proactively discarding their customers for becoming too risky.  According to the Federal Reserve Flow of Funds report, the credit growth in America has declined from 9.6% in 2006 during the height of the credit boom to negative 2.2% in 2010 and has remained low ever since.  Now, the market flooded with consumers hooked on the ease, security and convenience of plastic, these customers needed an outlet.  This niche was then filled by a number of companies who created the prepaid debit card.
Prepaid debit cards allow consumers to avoid both the credit card related fees and interest rates as well as the bank related fees, all while enjoying the convenience and flexibility of being able to access/load their cards at over 60,000 retail outlets across the United States.  Their funds are available in real time and retail outlets keep much better hours than traditional banks.
According to the Federal Reserve Payments Study in 2010, prepaid cards are the highest-growth noncash payments in America.  Prepaid debit card have quickly become America's favorite piece of plastic.
For more information on this story, visit:  http://www.foxbusiness.com/personal-finance/2013/04/23/why-consumers-flock-to-prepaid-debit-cards/
For more from this author visit:  Tameka Riley's Author Page