Consumer Reports Rates Prepaid Cards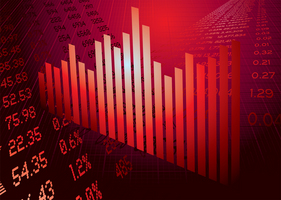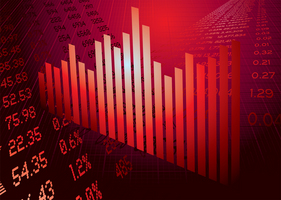 When Consumer Reports talk, people listen. Whether it's cars, refrigerators, electronics or even health care, the evaluations that Consumer Reports and its team of researchers and testers come up with are often the first place shoppers go when they're trying to make a smart choice among lots of options.
With the release of its report, "Prepaid Cards: How they Rate on Value, Convenience, Safety and Fee Accessibility and Clarity" in July of 2013, the venerable magazine has now weighed in on the quality (or lack thereof) of many individual cards available on the market. Not surprisingly, of the 26 total cards that were examined, the ones that fared best in the rankings scored well in all four categories. "All the best prepaid cards have few types of fees, and offer consumers opportunities to avoid fees. Each is safe to use, carrying FDIC (Federal Deposit Insurance Corporation) insurance to the individual cardholder," write the report's authors. "All are convenient, with functionality that in many ways is on par with a checking account. Consumers looking to acquire these cards will find fee information accessible and easy to understand."
Although none of the cards evaluated by Consumer Reports did well enough to garner an "excellent" rating, three of the cards were deemed "very good," which was sufficient for them to be "recommended." The three cards earning the Consumer Reports stamp of approval are:
• The Bluebird with direct deposit from American Express
• The H&R Block Emerald Prepaid MasterCard
• The Green Dot Card
And then there were all of the poorly rated cards. "All of the worst cards have high, unavoidable fees, including activation and monthly fees," write the report's authors. "Moreover, consumers are likely to have difficulty finding and understanding what those fees are." To understand just how wide a variation there was in the overall score of the cards, consider that the top-ranked Bluebird earned 80 points across all four categories. By contrast, the lowest scorer – the American Express for Target card – tallied just 17 points. The three cards that earned the worst marks are:
• American Express for Target
• Redpack Mi Promesa Prepaid MasterCard
• Reach Visa Prepaid Card
Although Consumer Reports' policy and advocacy division, Consumers Union, has followed prepaid cards for a number of years now, the organization decided to revisit the topic in more depth recently because of important changes in the marketplace. Perhaps most importantly, Consumer Reports notes that prepaid cards are simply getting more prevalent and popular, citing the fact that prepaid cards were used in 1.3 billion transactions totaling $77 billion in 2012 and by 2014 it is expected that $167 billion will be deposited into prepaid accounts. In addition, the report notes that large financial institutions, such as JP Morgan Chase and U.S. Bank, are now offering lower fee and more transparent cards. "In light of these developments, we decided to evaluate and rate prepaid cards," says the report.