Study: Consumer Debit Card Use Declines As Prepaid Grows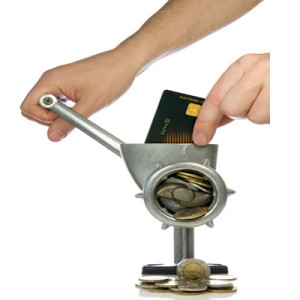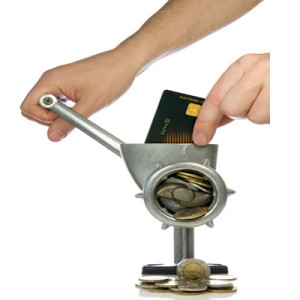 Consumer debit card use is on the wane in the United States. Increasingly taking the place of the old standby of debit cards is a mixture of alternatives, such as reloadable prepaid cards, check cashing services, short-term loans and even rent-to-own arrangements.
Those are some of the highlights of a new report issued by the Mercator Advisory Group. Titled, "Consumers and Debit 2013: A Shift to Alternative Payments," the study is the result of a survey of over 3,000 U.S. consumers conducted last year. In total, the report found that consumer debit card use declines have been substantial over a relatively short period of time. In 2011, so-called debit card penetration in the U.S. was at 68 percent. By 2013 that number had decreased to 59 percent.
Instead of debit card usage, Mercator's researchers found that consumers are relying on what have often been considered fringe financial services. For instance, largely forsaking the services provided by banks and credit unions, half of consumers surveyed said they were using check cashing, bill payment, money transfers, short-term loans and rent-to-own arrangements to take care of their financial needs. Furthermore, the report found that fully three-quarters of people surveyed who initiate money transfers do so not from banks but from supermarkets and discount and convenience stores.
The demographics of debit card users are also in the midst of a transformation. Young adults, for example, have gone from being more likely than average to use debit cards to less likely. In addition, the report found that debit card usage in households earning less than $75,000 is also decreasing, replaced instead by alternatives like prepaid cards.
Besides chronicling the decline in debit card usage, the Mercator report also offers up an explanation about what is driving it. In short, the authors of the report declare that the Durbin Amendment to the 2010 Dodd-Frank financial reform law is the culprit. Because of lost revenue resulting from changes in the law, banks have begun to charge debit account fees as a way to compensate. But those fees have motivated many consumers to seek out low or no-fee alternatives.